Recently I shared 6 Tips for Buying Land. In that article, I highlighted the fundamentals for buying bare land in Canada. When you buy a city or suburban home, the transaction is usually straightforward. Beyond the building inspection, there are everyday things to consider, like rights-of-way, easements, surveys, proximity to public transit, land leases, air traffic flight paths, distance to amenities, and future local development plans. These typical items will apply to any rural land purchases like easements, surveys, and coming local development plans. However, some areas are different when buying farmland specifically. Let's have a look at some tips for buying farmland.
Work With a REALTOR®
In the case of buying land, it is recommended that you work with a REALTOR®. When buying farmland, it is equally important to work with an experienced agent who will guide you through the entire process. Their knowledge will be critical throughout the process. They know which conditions need to be included, which professionals to contact for the required inspections for the buildings, soil and water on the property, and much more.
Research Regulations
Taking the time to investigate regulations is essential whenever you purchase land. You will want to know if any restrictions are tied to the property by the developer or the municipality. The number of outbuildings allowed, restrictions on animal types, or limits on herd numbers would be crucial factors when determining if a farm could be viable on any particular property.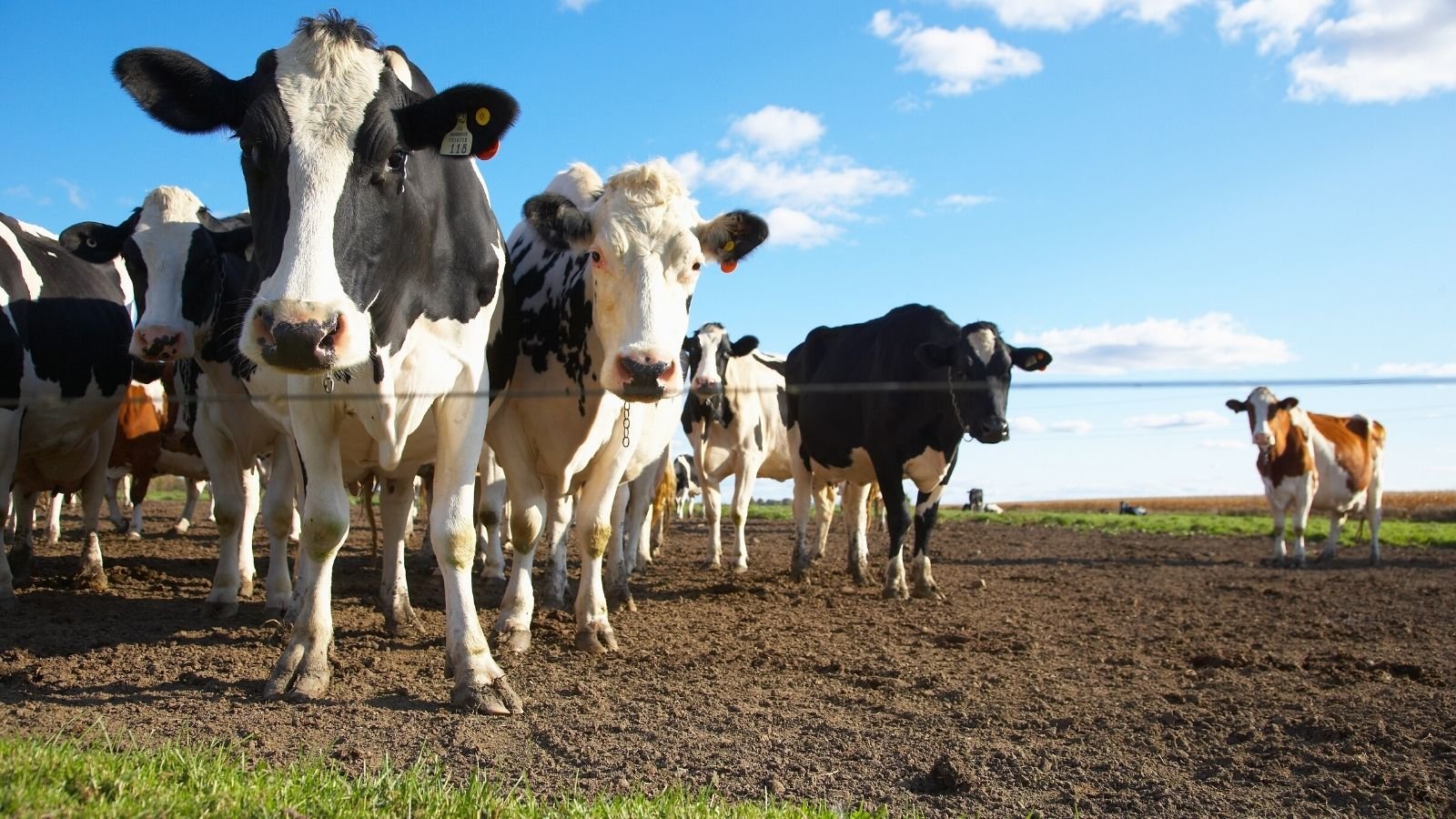 Environmental Inspections
Checking for soil contamination, soil quality, or potentially polluted groundwater is essential if you plan to live off the land. Soil contamination will be detrimental if you intend to buy the land for crop use.
In this case, you will also want to get a field history to know what types of herbicides were used and what kinds of crops were planted. Some crops don't work well together. If you plant one crop followed by another crop, there could be an increase in the number of diseases or weeds.
Equally important will be water quality and quantity if you intend to raise livestock on the land. When it comes to maintaining livestock, there could be limits on numbers related to acreage, manure storage requirements, and minimum setback distances for outbuildings from your home and the neighbouring homes.
Lastly, you will want to make sure that the piece of land that you are looking at has proper drainage, or you could be running into flooding problems. Farmland that already has a sound irrigation system in place will make a big difference.
Financing
Like a typical mortgage, borrowers looking to purchase either land can make a down payment of as little as 5%. And, just like an average high-ratio mortgage, they'll have to buy default mortgage insurance if with a down payment of less than 20%. The mortgage approval for farm properties, though, is slightly more complex.
First off, farm mortgages usually require a down payment of 25% or more. The lender will be taking a much higher risk on borrowers looking to cultivate the land for farming. When it comes to any farmland, borrowers are permitted to buy as many acres of land as they want. However, depending on the lender, they may only be able to secure a mortgage that covers the first 10 acres, 1 house, and 1 garage. Any other land beyond those 10 acres and any other buildings that exceed the single house and garage will come out of their pocket unless they make a much larger down payment.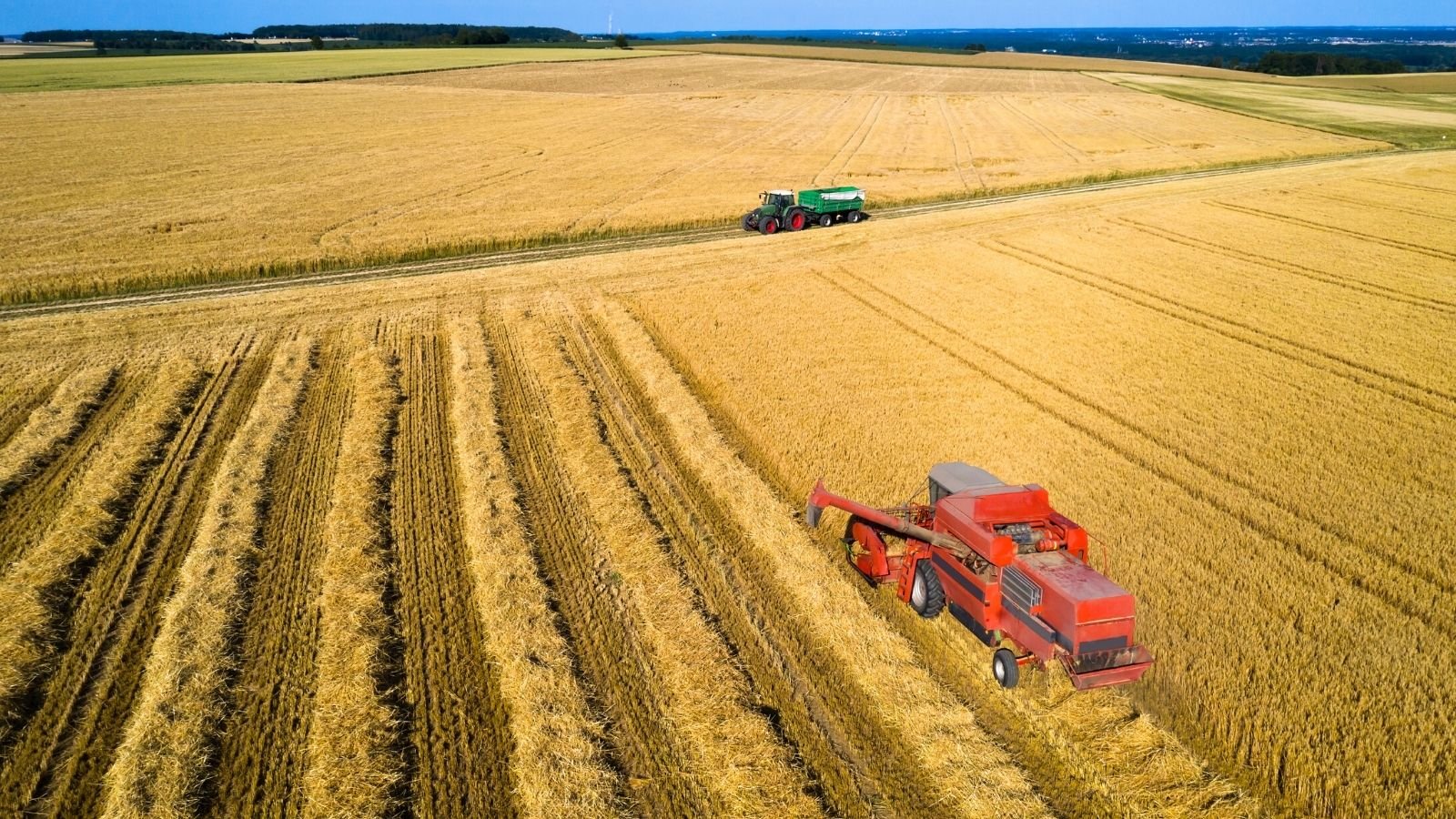 Closing Costs
When buying Canadian rural property, a ruling from Canada Revenue Agency (CRA) may be required. Usually, when purchasing a large acreage, the house and small plot of land immediately surrounding the house will be free of Harmonized Sales Tax (HST). But the larger acreage may not be. The purchase could be subject to much higher closing costs.
This list is by no means complete, which is why number one on this list is to work with an experienced real estate agent. There is no replacement for the experience of someone who has been through the purchase of multiple properties. I can help you achieve your dream of living off the land and buying a farm, ensuring your interests are protected. Contact me for more information on purchasing farmland.