With hundreds of acres of land spanning the province, Saskatchewan is a great place to be if farming is your passion! Whether it be crop production or livestock you're planning for, here in the land of the living skies, there's a plot for you if you know what it is you're looking for. Regardless of whether you're a new or experienced farmer, buying farmland can often be quite a confusing process. But all it takes is asking the right questions to feel more secure in your investment.
Here's what to ask when buying farmland:
What Type of Farmland Are You Looking For?
For those less experienced in the agricultural industry, you may think that all it takes to start a farm is just a couple hundred acres of land. However, depending on the type of farming you're hoping to do, the type of land you're looking to buy can vary quite a bit from plot to plot.
If you are looking to farm livestock, you'll be looking for pasture land. This land usually has lots of free space for cattle to roam and plenty of grass for them to feed on when they're out grazing in the fields.
If you are looking for crop production land, you'll need a plot that either has either already been farmed well to have healthy soil or one that has the potential to be improved upon, preferably without years of overhaul. Land that has already been cultivated and worked will usually be disclaimed in the listing.
You'll also want to take into consideration whether you will need to add any buildings or structures to the land. For instance, if you are farming livestock, a barn will be a necessary addition if there isn't already one on the property. If you are farming crops, you may need a silo.
What Are the Soil Conditions?
Depending on whether you are farming crops or livestock, the soil needs will be vastly different, and it's important to know what you'll be getting when purchasing farmland. Healthy soil is important for optimal crop production. With livestock, the ground just needs to be healthy enough to support grass growth.
To get a better understanding of the health of your soil, there are a couple of resources you can use here in Saskatchewan. The Saskatchewan Assessment Management Agency (SAMA) offers production land assessments that can tell you what the expected or proven production value of the farmland might be. The Saskatchewan Crop Insurance Corp (SCIC) can also provide some insight, as they provide an easy-to-understand letter grade after their assessments, where 'P' indicates poor productivity and 'A' indicates high productivity. Both will take into account various important indicators of the soil's health, including the climate, soil profile, texture, organic matter content, salinity, and drainage, amongst other factors.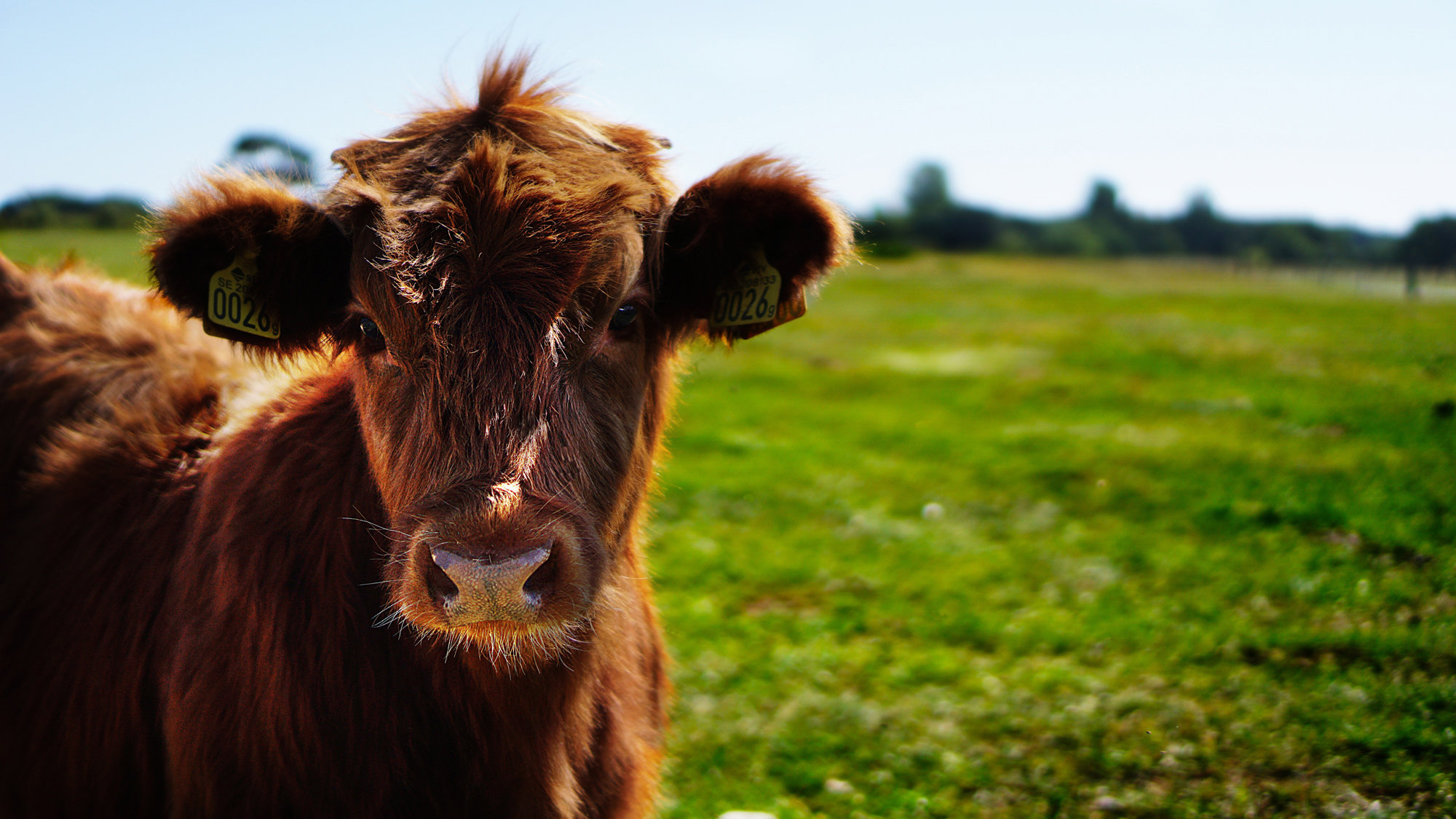 What Has the Current Owner's Experience Been with the Land?
The easiest way to get an understanding of the land is to talk to the current farmer or owner about their history and experience with the property. Ask them about their production numbers and any issues they may have experienced when working the farmland. Most importantly, though, ask them why they are selling. If they are moving or retiring from farming, you likely don't have anything to worry about. However, if there is low production value or exorbitant upkeep costs, you may want to be aware of that before purchasing the farmland for your very own.
Have There Been Any Previous Treatments to the Land?
It's important to know about the treatment history of the farmland for sale to know about any ongoing maintenance that may be required. For instance, when was the last crop rotation? If it has been quite a while, you may have quite a large challenge to undertake right from the start. You'll also want to know if it has been regularly treated with certain herbicides or pesticides. These treatments can require ongoing application and will limit you from obtaining an organic status, if that is important to you.
Can You Afford to Purchase Farmland?
While it may seem as easy as buying a home—down payment, mortgage, and good to go—purchasing farmland isn't quite as financially simple as we might think. Firstly, when buying a house, you really only need a 5% down payment to obtain a mortgage. When it comes to buying farmland, however, lenders may ask for more upfront to secure their investment; sometimes as much as 25%.
Unlike homes, farms are expected to be a source of revenue. But, in order to be profitable, they require a lot more time, money, and resources to maintain. So, in order to ensure their loan will be returned, mortgage lenders create stricter requirements to try and selectively filter out less committed purchasers.
If you are unsure about your financial health for purchasing farmland, I highly recommend meeting with a mortgage specialist who is knowledgeable about agricultural lending before starting your search. They will be able to give you a better understanding of what you might be able to obtain and keep your continued search more realistic before you bite off more than you can chew.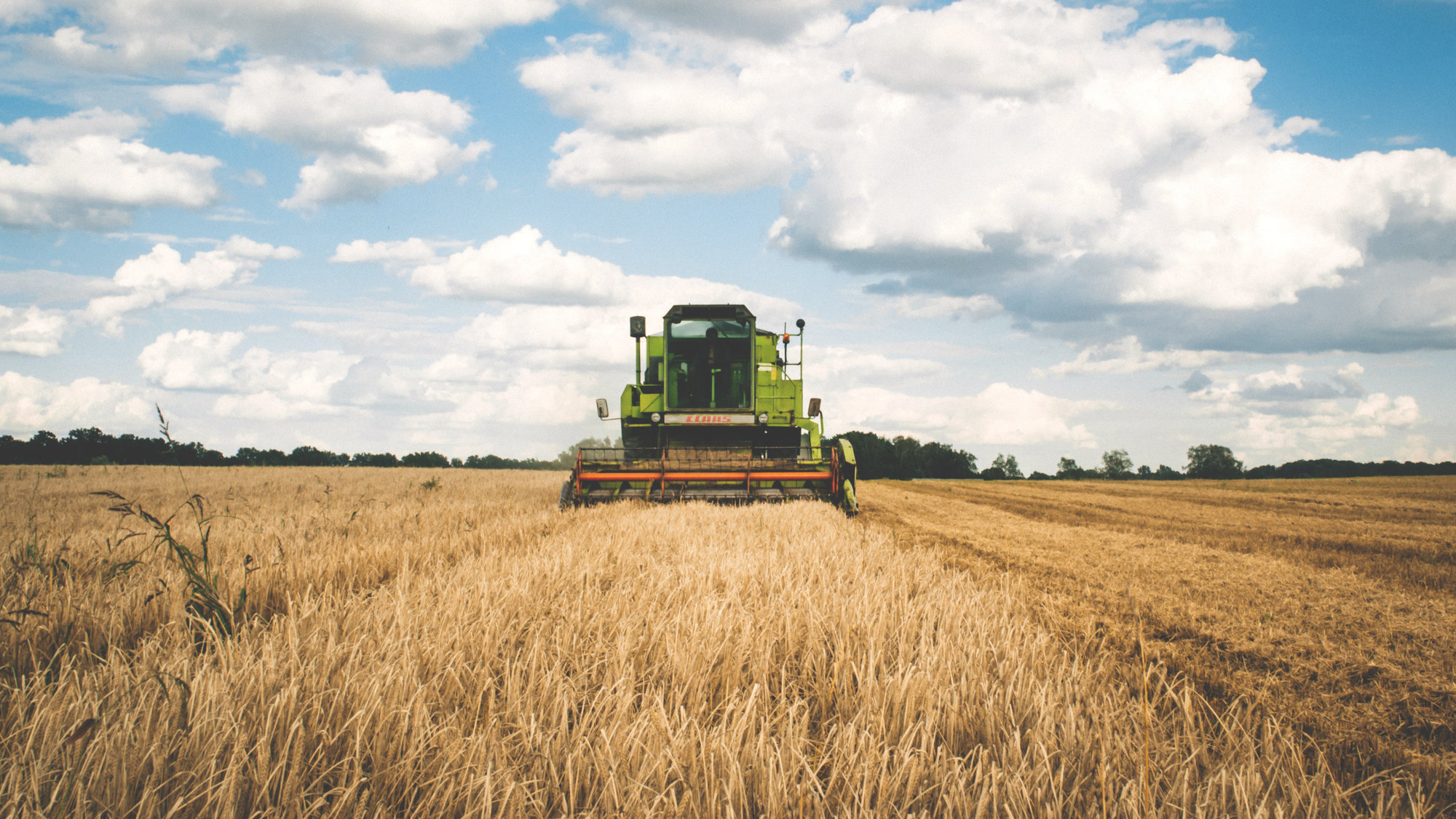 Will You Need Extra Manpower to Work the Land?
Depending on the size of plot, you may not be able to realistically farm whatever land you purchase on your own. And if that is the case, can you financially support a team of farm hands underneath you? Or would you consider leasing out parcels of your land to other farmers? Be aware of the expectations you are placing on yourself, especially if you are just starting out. Farming is a lot of manual labour and there are only so many hours in a day that you can reasonably work with on your own.
Should You Get a Real Estate Agent to Purchase Farmland?
It is a common misconception that real estate agents only work for residential buying and selling. The truth is, though, no matter what type of real estate you are looking to purchase, there is an agent that can help you! However, not all REALTORS® are comfortable and experienced in buying and selling farmland. So, it's important that you are choosing a Saskatchewan REALTOR® that is experienced with farm real estate who can better help you understand the process and find you the land you are looking for. As a buyer, they are absolutely free for you to use and they will help you to not only find your ideal farmland, but also get you the best deal possible to start your agricultural adventure off right.
Buying farmland doesn't have to be a stressful experience, so long as you know what questions to ask throughout the process! They help to give you a better understanding of what it is you are looking for, so you can feel confident in your investment and start your new farm off on the right foot right from the start!