Wide open spaces. Views as far as the eye can see. Fresh air. Peace and Quiet. These may be some of the main reasons why owning a rural property appeals to you, and it's an amazing dream, though it's not without its pros and cons. But if after weighing the odds, it's finally time to start hunting for that perfect piece of land, here are some tips to consider along the way:
Avoid Buying Land Without a REALTOR®
You're more likely to find suitable land when you work with a qualified real estate agent who has experience with buying and selling lots, acreages, and farmland. An agent who keeps their finger on the pulse of land in your area will let you know the moment something new hits the market, and their experience will be invaluable when evaluating the land for your specific requirements. And, if they don't know the answer to those details, they will definitely know who best to ask to find the answers you're looking for.
An experienced local REALTOR® may even find you a hidden gem in an inexpensive home listing that is a fixer upper that you may not have even considered, allowing you to purchase for less than the value of the land, demolish the existing building, and start new!
Consider the Financing
Take into account your available cash and your chances of getting a loan. Mortgages for existing homes are different from financing for property or build loans. Some banks may even only approve you for 40% of the final cost, unlike a home mortgage where you can get 80% or more covered.
You may also have to pay cash for the property, followed by a construction loan for the structure. Talk to a loan specialist before you get excited about the properties you see. Make sure you know what you can afford before you fall in love with the land.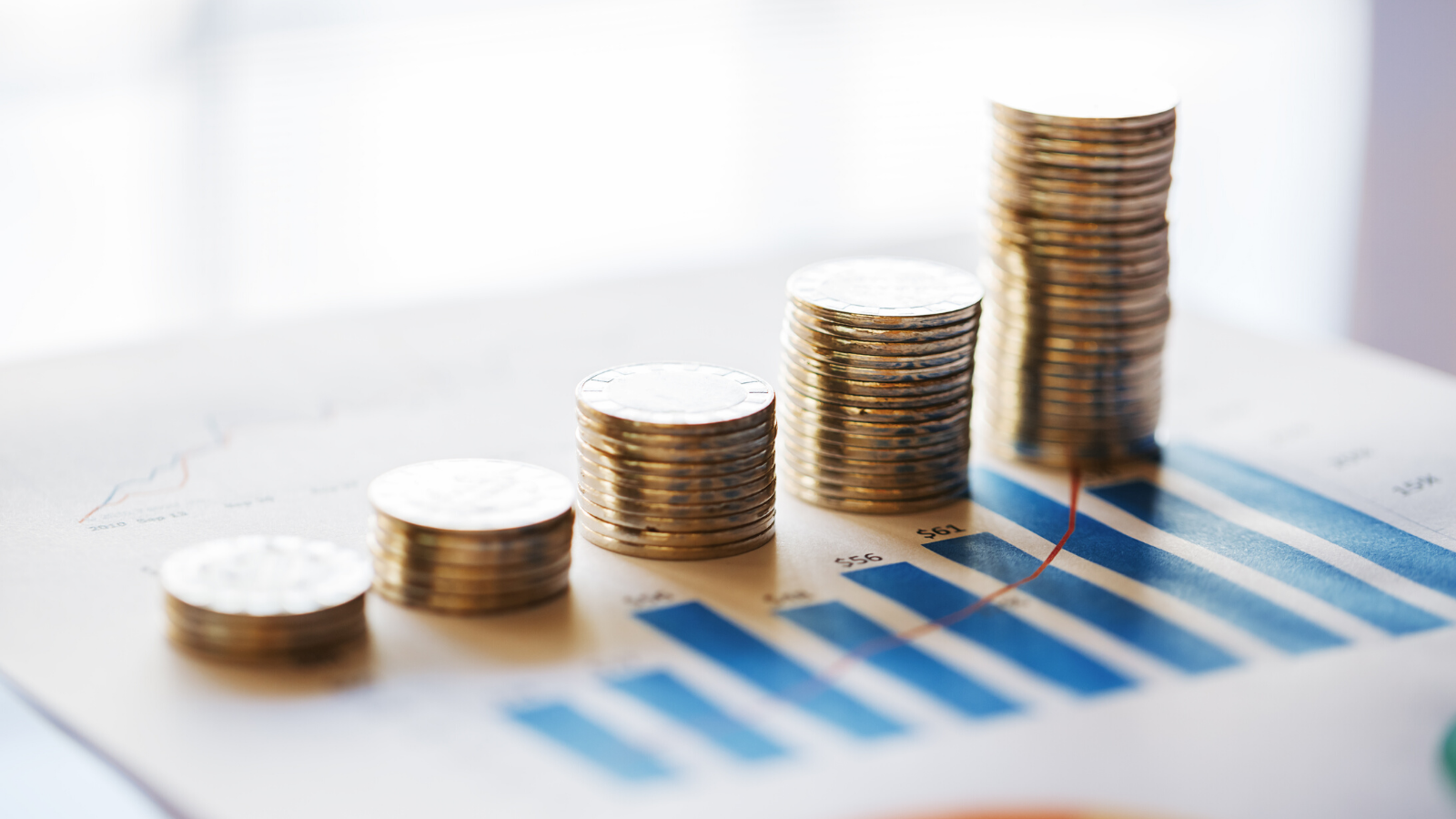 Investigate Regulations for the Property
Before you make an offer on a piece of land you should investigate whether there are restrictions tied to that property from the developer, if there is one, or within the municipality. Some restrictions from the developer could cover home size, outbuilding limits, and building materials requirements.
Check with the municipality to investigate the zoning guidelines, as well, especially if you are hoping to use your chosen property as farmland. They will be able to tell you whether you can have livestock, and if there is a limit to the number of animals based on the acreage, which can be especially helpful if you plan on using the property for horses. It's also a good idea to check for flood histories on the land, as well.
Have it Inspected for Environmental Considerations
Never purchase land before you have it inspected by a professional. The features that they will look for will depend on how you plan to use the land. In an approved development, the developer most likely went through environmental testing as part of the subdivision and platting process. But if the testing hasn't been done prior, like in the case where an existing structure needs to be demolished or the land has been abandoned for a number of years, you will want to check for soil contamination, soil quality, or potentially polluted groundwater.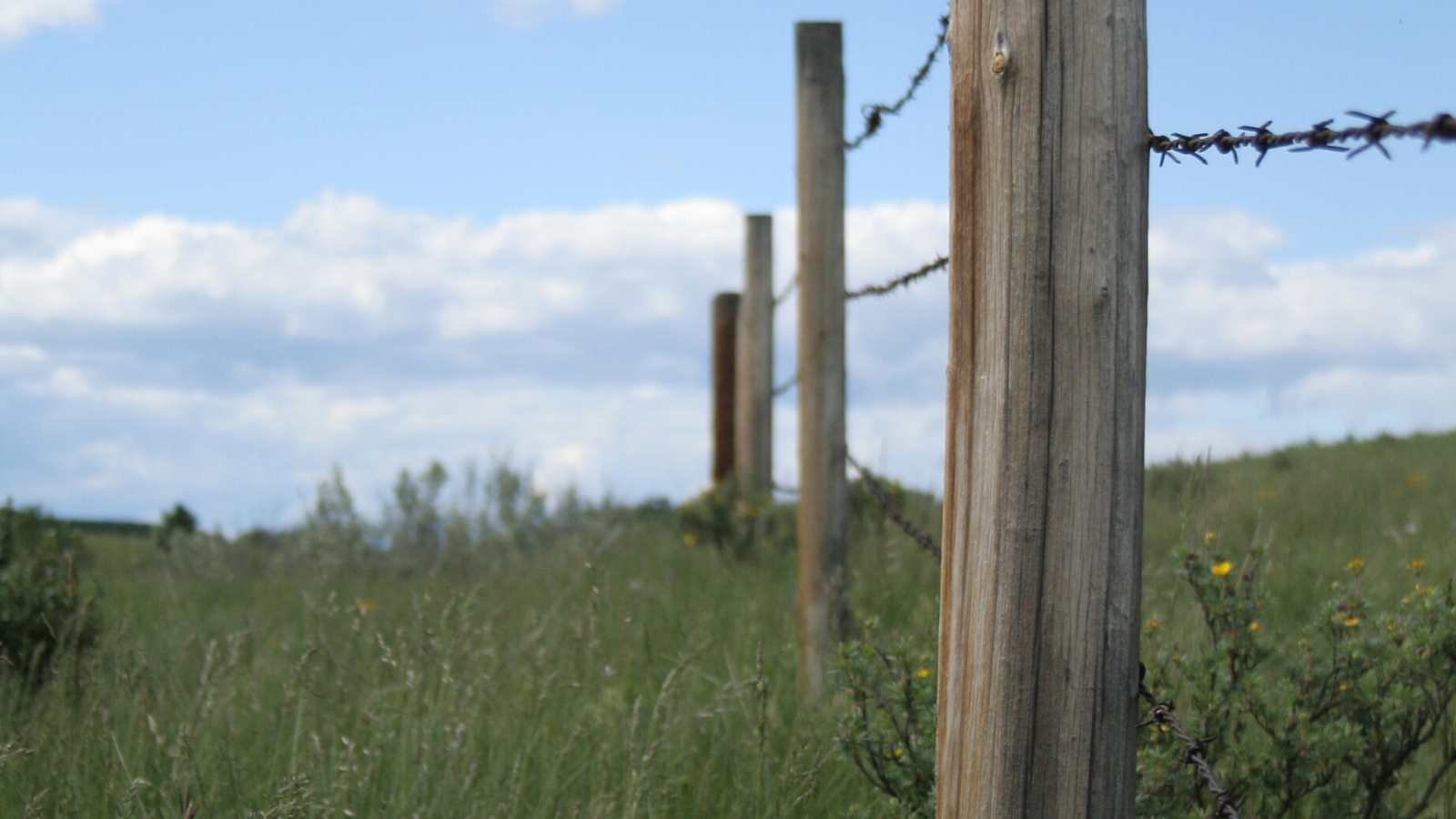 Visit the Property Several Times
You can use topical map view tools, like Google Earth, to view a property and tour the neighborhood. However, no online tool can replace the experience of actually seeing a property in person. Live and in-person, you and your REALTOR® can best spot any details that might be too small for satellites to pick up, including:
Property access
Commuting distance
Topography
Neighbouring property use
Walking the land will also help you learn about invasive plant species that are native to the area, most of all in the area where you are considering building. And you can also check for possible trespassers or places where you'd consider installing fences.
Ask your REALTOR® to take you out there at different times of day so that you can listen for noise from nearby highways or railroad tracks at commuting times. You'll see if people use the area for dumping or drug deals that you'll have to deal with after you buy the land.
Hire a Surveyor
Don't rely on an old map that shows where one property ends and a different one begins. An inaccuracy like this could eventually cost you a lot of money, and that is one risk you don't want to take. Enlisting the help of a surveyor will be able to show you exactly where property lines are, so you can confidently move forward with any building or fencing without the worry of encroaching on neighbouring property.
While buying land can seem like a large project to undertake, with the right tips and the help of an experienced real estate professional, it doesn't have to be an overwhelming endeavour. And when it comes time to start your search, I'd be happy to help!