The coronavirus pandemic has caused problems with supply in just about every industry, not just lumber. Last summer, we saw a shortage in everything recreational, from ATVs to RV's, batteries, and patio cushions. The computer industry is still trying to meet the demand of new home office and gaming PC needs, and doesn't show signs of stopping. And if you've been considering any home renovations or woodworking project, you're likely no stranger to the skyrocketing prices of lumber due to the higher demand. But how has this shortage of lumber affected home prices?
Home Improvements Leading to Short Supply of Lumber
When the COVID-19 pandemic hit, forced lockdowns resulted in closed lumber mills. Then those in lockdown started making improvements to their houses and backyards, as they looked forward to a summer stuck at home. Decks and fences were being built in record numbers as people renovated to accommodate their new work-from-home/stay-at-home lifestyles, swiftly leaving lumber mills in short supply and scrambling to catch up, leading to an increase in prices.
If you're considering a backyard facelift this spring or summer, you can expect to pay as much as double pre-pandemic lumber pricing. And if you need to contract your work out, there again, you'll likely pay even more, as contractors are straining to keep up with workloads.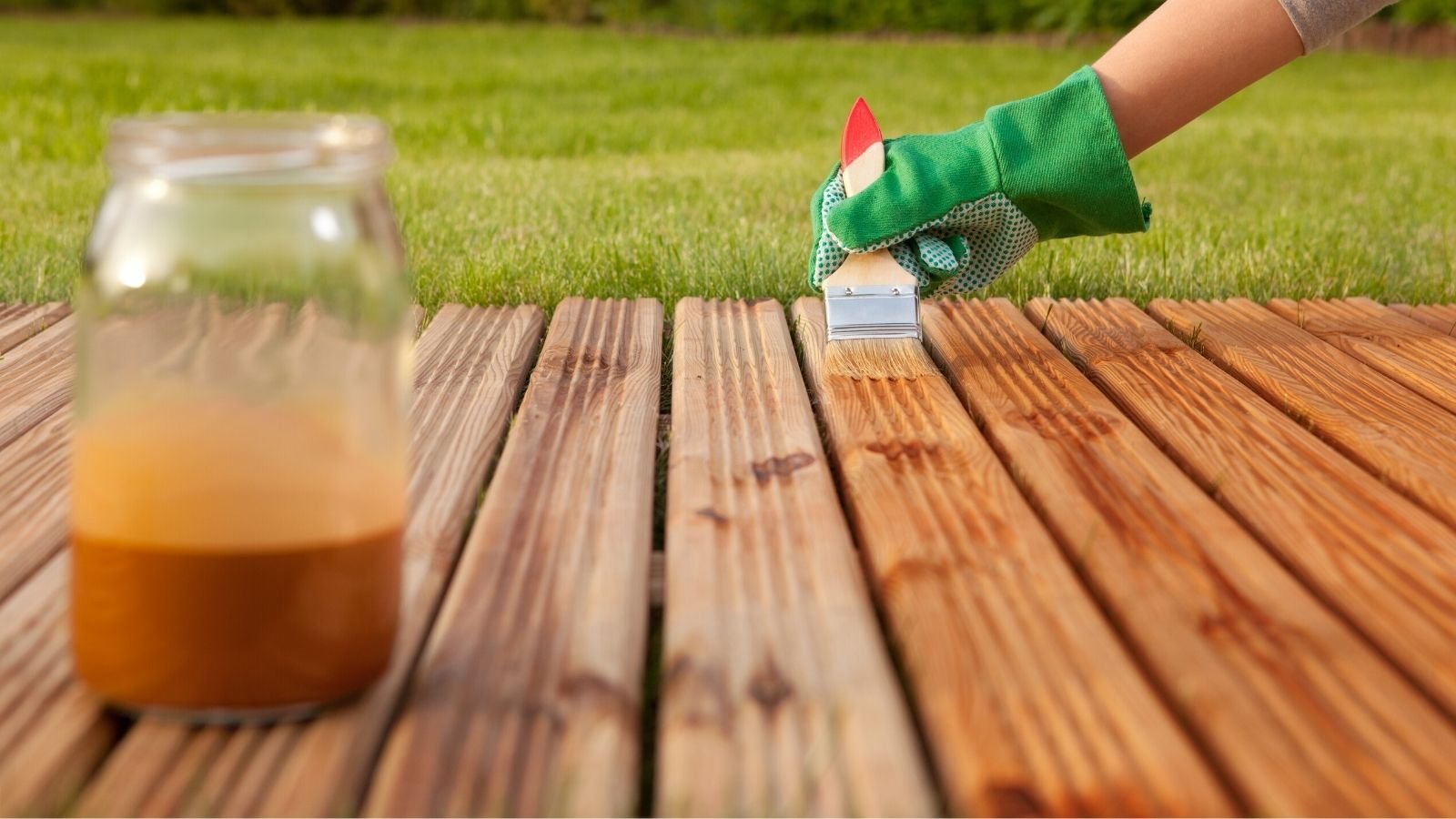 The Shift to a Seller's Market
If you've been paying attention to the real estate market in Saskatoon, you've no doubt noticed the shift to a seller's market. The shortage of homes for sale has caused desperation in buyers who need to buy for many reasons. Perhaps they just sold their home to take advantage of rising prices. Or maybe low interest rates took them from being unable to afford a home to desperate to find one before their locked-in rates expire.
Whatever the reason, REALTORS®, like myself, are seeing more and more bidding wars and offering scenarios where the sellers have the upper hand. Buyers are offering at or above asking prices, causing prices to increase in every market across Canada, including Saskatoon.
The Cost of Lumber & Rising Home Prices
So how, you ask, does the cost of lumber indirectly affect rising home prices? Before COVID-19 hit, 1,000 board feet of 2' x 4′ lengths cost approximately $550. As it stands now, that same amount costs more than $1,400. Now, take a typical 2,500 sq ft home, add in those rising lumber prices, and you are adding as much as $30K to the cost of building a new house!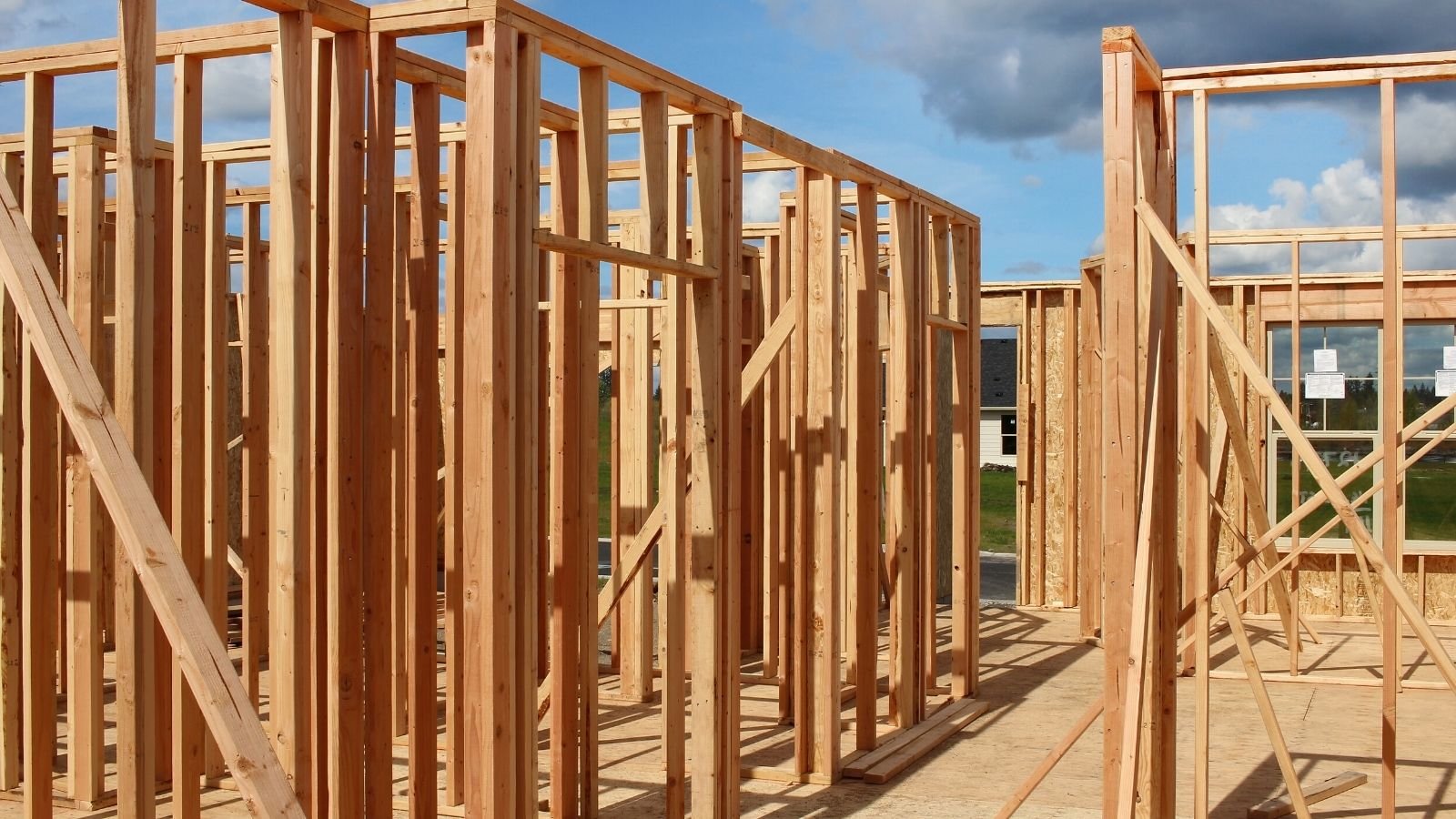 Now, let's consider a homebuyer weighing their options to build new or buy an existing home. With a new build home costing approximately $30,000 more now than it did before the COVID-19 pandemic, many are deciding to forgo building new and begin looking for an existing home for sale instead.
As we are in a seller's market, there are not many available homes, especially in the most popular price ranges. But let's say that they do manage to find one they would like to purchase. The scarcity of inventory right now has buyers right changing offer prices. There is no time to offer low and see what the counteroffer might be. In this market, the house will likely be sold to another buyer quite quickly. So they don't take any chances and offer at or above asking, which is likely still a better deal than the new build they were considering.
From what we thought was a simple, short-term inventory issue to now a national crisi of rising real estate costs, this is how lumber prices affect the current home prices. So what can you do to best protect yourself as a buyer? Well, especially in a seller's market, it is crucial to work with a local real estate professional who understands what is happening in today's market—and that's where I can help. Contact me today and let's get your journey of buying a house off on the right foot today!