Home to a fantastically diverse population, Saskatoon features many different neighborhoods to choose from. Whether you'd prefer mature and settled or new and bustling, you can find it here in the City of Bridges!
If you're looking for the right neighbourhood to start your home search, there are many things to take into consideration, like lifestyle, access to amenities, and community life. Here are some of the most popular neighbourhoods in Saskatoon right now: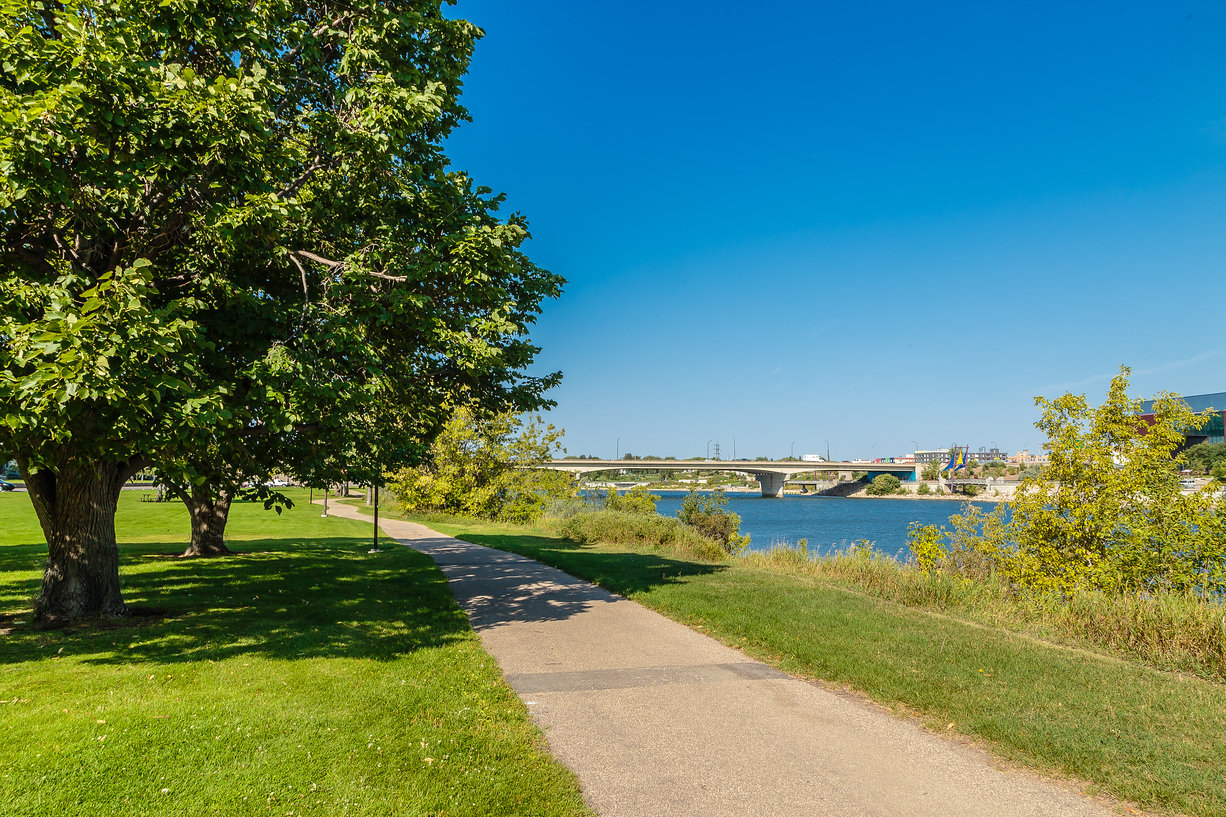 Nutana
The original settlement of Saskatoon, Nutana is situated right along the South Saskatchewan River and is one of the most popular neighbourhoods in the city. Not only does it offer easy access to the natural beauty of the river views and Rotary Park, but it's also just a quick trip over the bridge to the downtown core. Plus, it features the bustling Broadway Avenue business district, allowing you to effortlessly find both culture and convenience right on your doorstep—with festivals and heritage buildings just around the corner.
With most of the houses in Nutana being built prior to 1980, it is the perfect place to start your search if you have your sights set on a character home. And if you're still wanting to buy new, you can still find it here, with many infill properties cropping up, affording you the additional benefit of the mature landscape!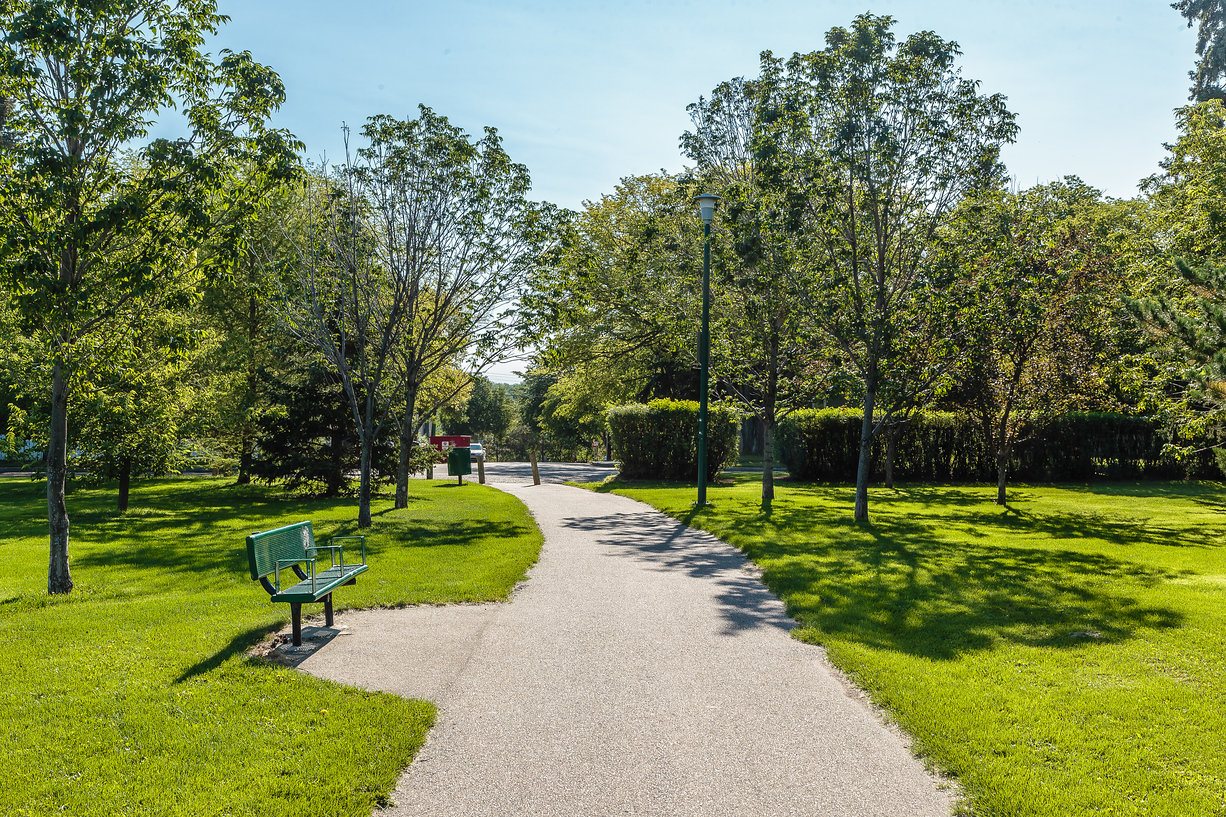 City Park
Located right at the heart of Saskatoon, City Park is home to some of the most stunning real estate to be found along the river valley. Originally known as Central Park, it boasts some of the greatest outdoor spaces in the city, including Meewasin Park, Wilson Park, Kinsmen Park, and Mendel Site Park. Not to mention, it is conveniently located alongside the downtown core for the easiest access to amenities that you can imagine.
One of City Park's best features, though, is the City Park School, a unique multi-use school that caters to meet the needs of all students struggling to learn in traditional methods. Their specialized learning programs include an Ecoquest outdoor classroom, a FLEX Program for athletes and artists, and the Online Learning Centre!
As a mature neighborhood, much like Nutana, most homes in City Park are character homes. However, it is also an excellent neighbourhood to find many condos for sale, as well!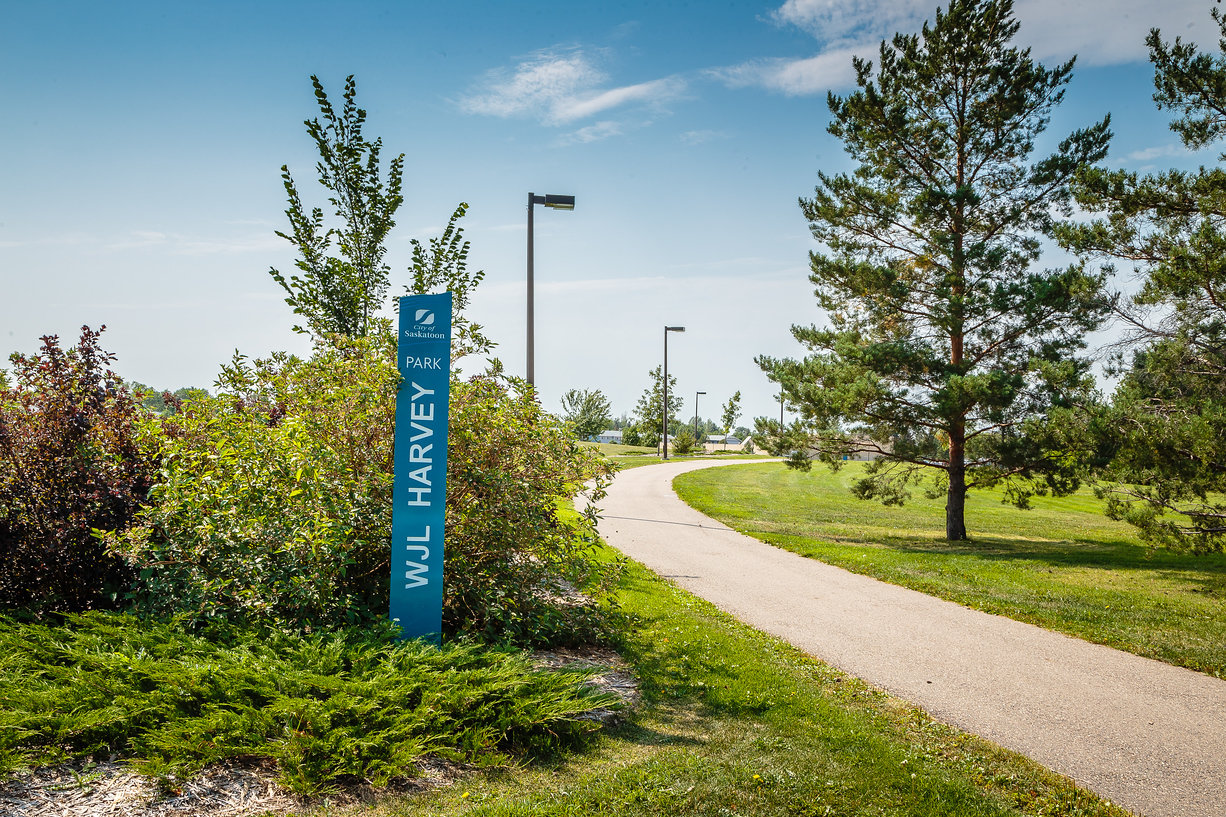 Silverwood Heights
One of the largest subdivisions in Saskatoon, Silverwood Heights is a fantastic family neighbourhood, home to 5 schools and over 75 acres of parkland! Priding itself as an active and beautiful community, residents of Silverwood Heights will love the all-season access to the Meewasin Trail in their backyard, as well as the close proximity to all the amenities that Lawson Heights has to offer! This includes the Lawson Height Mall and the ever-popular civic centre, featuring a wave pool, sauna, and fitness centre that the whole family will love!
As a family-oriented community, Silverwood Heights is a great place to start your search for single-family homes for sale, with many options available to suit your family's needs.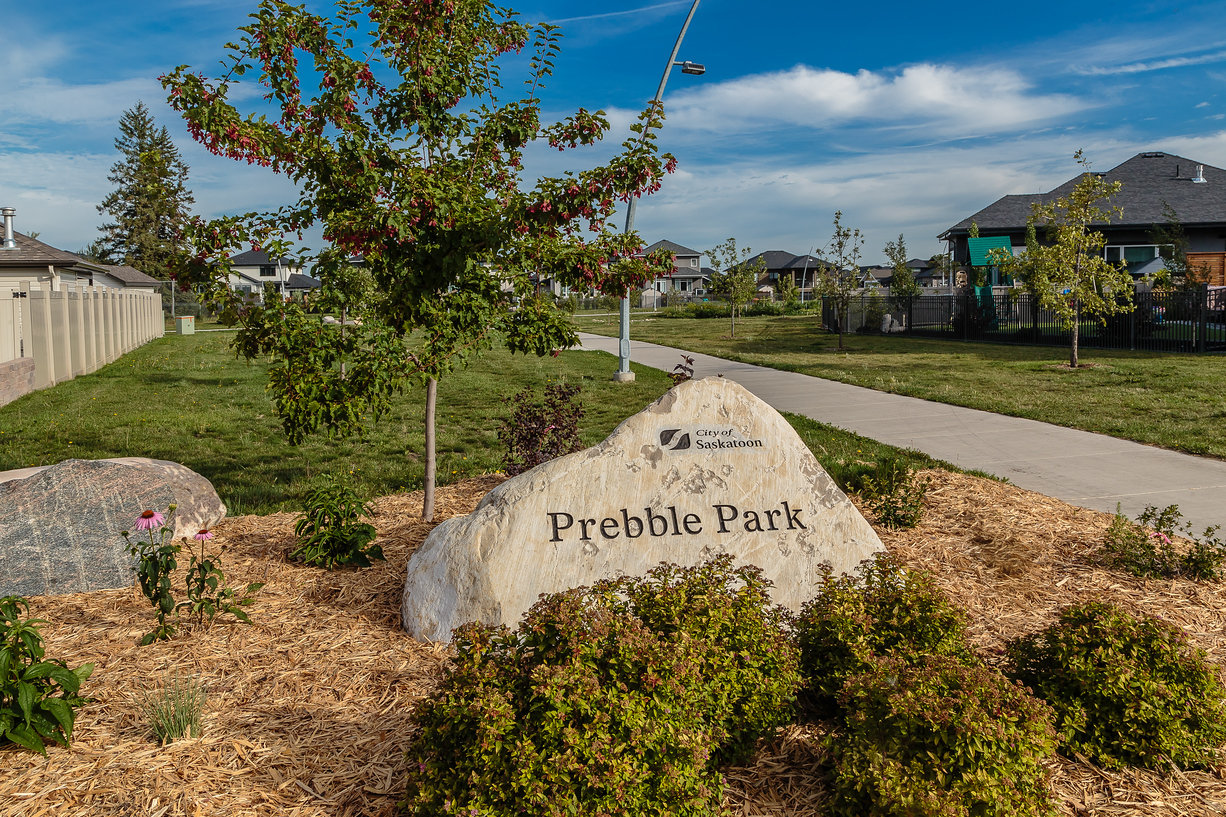 Evergreen
Evergreen is one of Saskatoon's newest neighbourhoods, with a focus on nature and outdoor living. Named after the 50-year old Scots pine trees that can be found on the south-east corner of the community, Evergreen prides itself on its outdoor spaces. Surrounded by parks and agricultural land, it is the perfect neighbourhood for nature-lovers and those who prefer living outside of the city without losing the easy access to amenities.
As a newer community, only having started construction in 2010, homes in Evergreen are newer properties and come in a wide array of options—from condos to townhouses to single family dwellings. And with 9 kilometres of looping trails throughout, it's easy to get around by both foot and bike!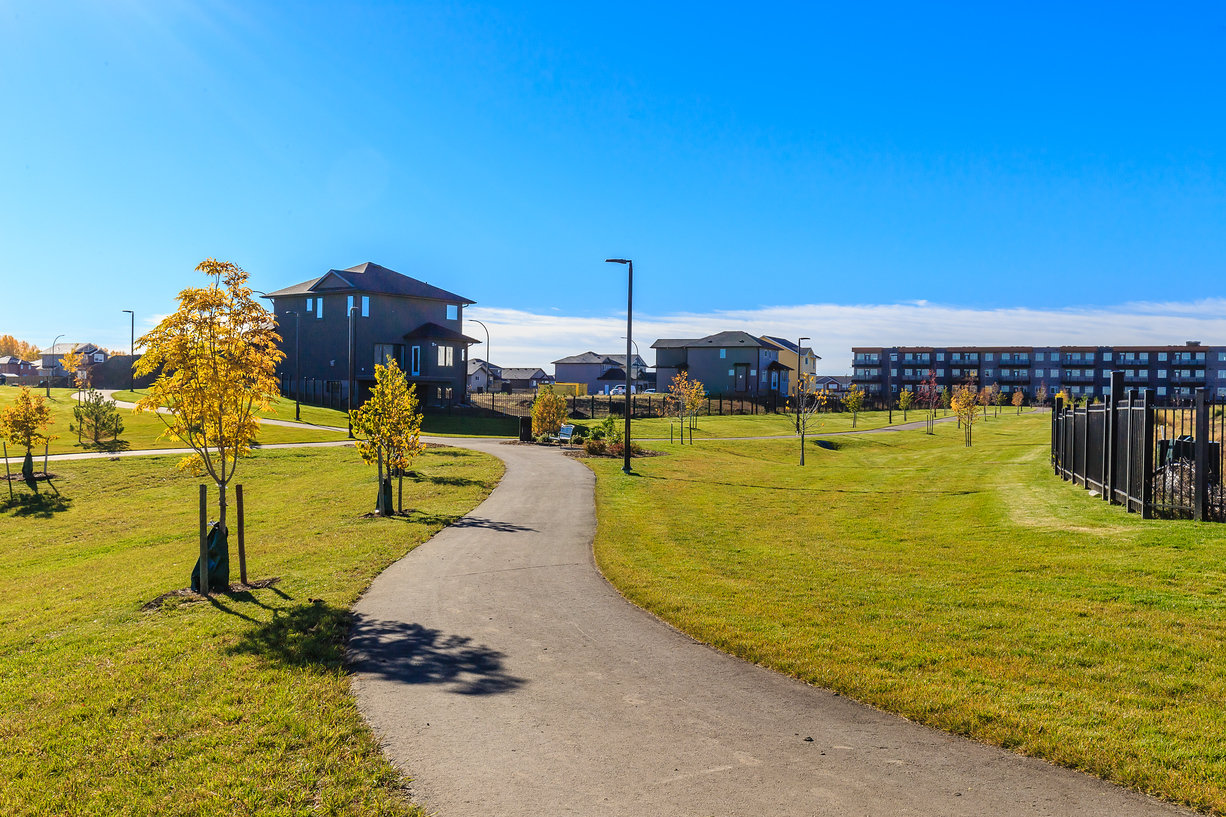 Kensington
If you're looking for the convenience of modern living with the luxuries of traditional style, Kensington may just be the perfect neighbourhood for you. With a focus on quality of life first, this community was built to seamlessly blend accessibility and urban convenience. All the essentials you need can be easily found just minutes from every door in town, as well as a vast network of outdoor space, including greenways, pathways, ponds, and sports fields.
The community of Kensington also prides itself on its commitment to environmental sustainability, with over half of the single-family homes designed to take advantage of solar power. So if saving on the electricity bill and helping the environment sounds good to you—look no further!
No matter what your needs may be in for your future home, you can be sure there's a Saskatoon neighbourhood perfectly suited to you! And if you're not sure what your needs may be or would like more information on the neighbourhoods available to you, never hesitate to reach out and ask your REALTOR®!