For many first time home buyers especially, the common misconception is that the only costs of buying a house is the price of the home itself. However, unlike buying a new TV, where you simply pay the cost, grab the box, and walk out the doors, buying a house means quite a few financial steps to get to the finish line. Here are just a few of the most common costs associated with buying a house:
Down Payment
In order to obtain a mortgage from a lender, you'll need to provide proof of financial stability and income in the form of a down payment. Usually this is anywhere between 5% and 20% of a home's purchase price, but it can certainly be more than that, if you can afford it! Though, the minimum down payment required in Canada is 5%, and anything below 20% will require mortgage default insurance, which we will cover a bit later.
Your down payment is similar to any money you may have put down when financing a vehicle at the dealership. This money comes straight off the purchase price and only the remaining amount is factored into your mortgage loan. Which means the more you pay upfront with your down payment, the smaller a loan you will need, and therefore less interest you will need to pay.
Mortgage
Regardless of whether they are a first time home buyer or not, the one cost of buying a house that all buyers seem to be aware of is the mortgage payments. Similar to how a student loan helps you go to college now and pay later, a mortgage allows you to buy your home now and pay over time. Depending on the purchase price of the house, the cost will vary, and will be a monthly cost you can expect to pay over whatever term was agreed upon with your lender.
Home Inspection
One of the most important costs of buying a home is the home inspection fee, which is usually under $600. Since it is not technically required, some buyers will often consider skipping an inspection to save on closing costs. However, as an experienced REALTOR®, I always educate my buyers against this in order to protect their investment as much as possible. While it may seem slightly more costly upfront, the peace of mind and possible financial savings down the road are always worth it.
Inspections can reveal a wide variety of issues that may mean costly renovations or repairs in the future, which could mean thousands more dollars you weren't expecting to have to pay. By catching them before the sale is closed, you can use these as negotiating tools with both the seller and your lender to help offset the possible costs or have repairs done before possession so you can move in worry-free.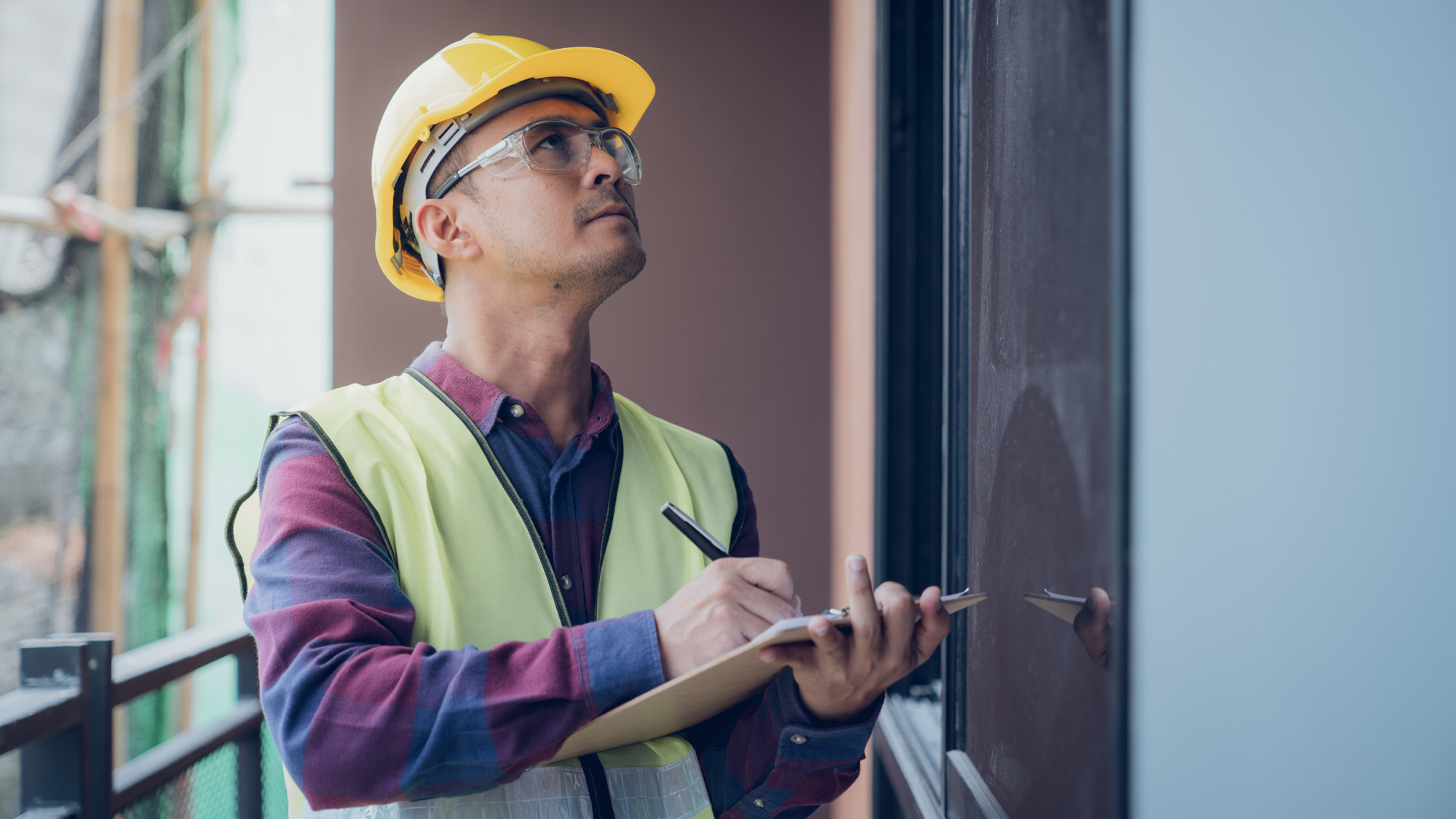 Deposit
A deposit, while it may sound like a down payment, is actually a different cost involved in buying a house. Essentially, it is a lump sum of money that is put in trust for you as the buyer to show the seller that you will go through with the deal. Like the down payment, it is factored into the upfront payment toward the house and, therefore, not factored into your mortgage loan, so it will help to reduce your overall mortgage payments long term while also securing your purchase.
Property Appraisal
When calculating your financing, your mortgage lender may require a property appraisal to accurately assess the home's actual value today, which typically costs around $300. This assessed value may be quite similar to the listing price, however, if it is lower than the listing price, be aware that your lender may only offer a mortgage on that value, not the price being paid in this instance. Financing is assessed on whichever value is lower: appraised value or purchase price.
Land Survey
Depending on when the last land survey was done on the home, your lender may ask for you to have one performed to accurately outline the boundaries of the property and avoid any discrepancies with neighbours later on. In the case that no large scale renovations have been done on your property or neighbouring properties within the last handful of years, the last land survey—which the seller should have—will usually be fine. However, if one is required, you can estimate an additional cost between $1,000-2,000.
Legal Fees
In order to buy a house, you will need the help of a real estate lawyer, which means that you can expect to see legal fees as a part of your closing costs. These can usually be anywhere between $500-1,000, depending on the work you need done. And while this may seem like a lot, trust me when I say you can rest assured that this is all money well-spent. Your real estate lawyer will be taking care of all the contracts and legal paperwork regarding your investment, helping to protect you against possible discrepancies that could arise in the future!
Title Transfer Fee
Where other provinces have a Land Transfer Tax, Saskatchewan simply has a Title Transfer Fee that is paid to the province for changing the registration on the property to your name. This fee will be 0.3% of the property price and will be charged at closing.
General & Provincial Sales Tax (GST/PST)
If you are purchasing a new home, General Sales Tax (GST) will apply to the purchase price of the home. Provincial Sales Tax (PST) is also applicable, but only on the value of labour and services incurred in construction. If you are purchasing a previously owned home, however, these taxes will not apply. And if you are buying a new house and do need to pay them, ask your REALTOR® about any possible new housing rebates you might qualify for! For example, Saskatchewan only recently announced a new rebate where you could receive a 42% rebate on the PST paid for possessions taking place between April 1st, 2020 and March 31st, 2023.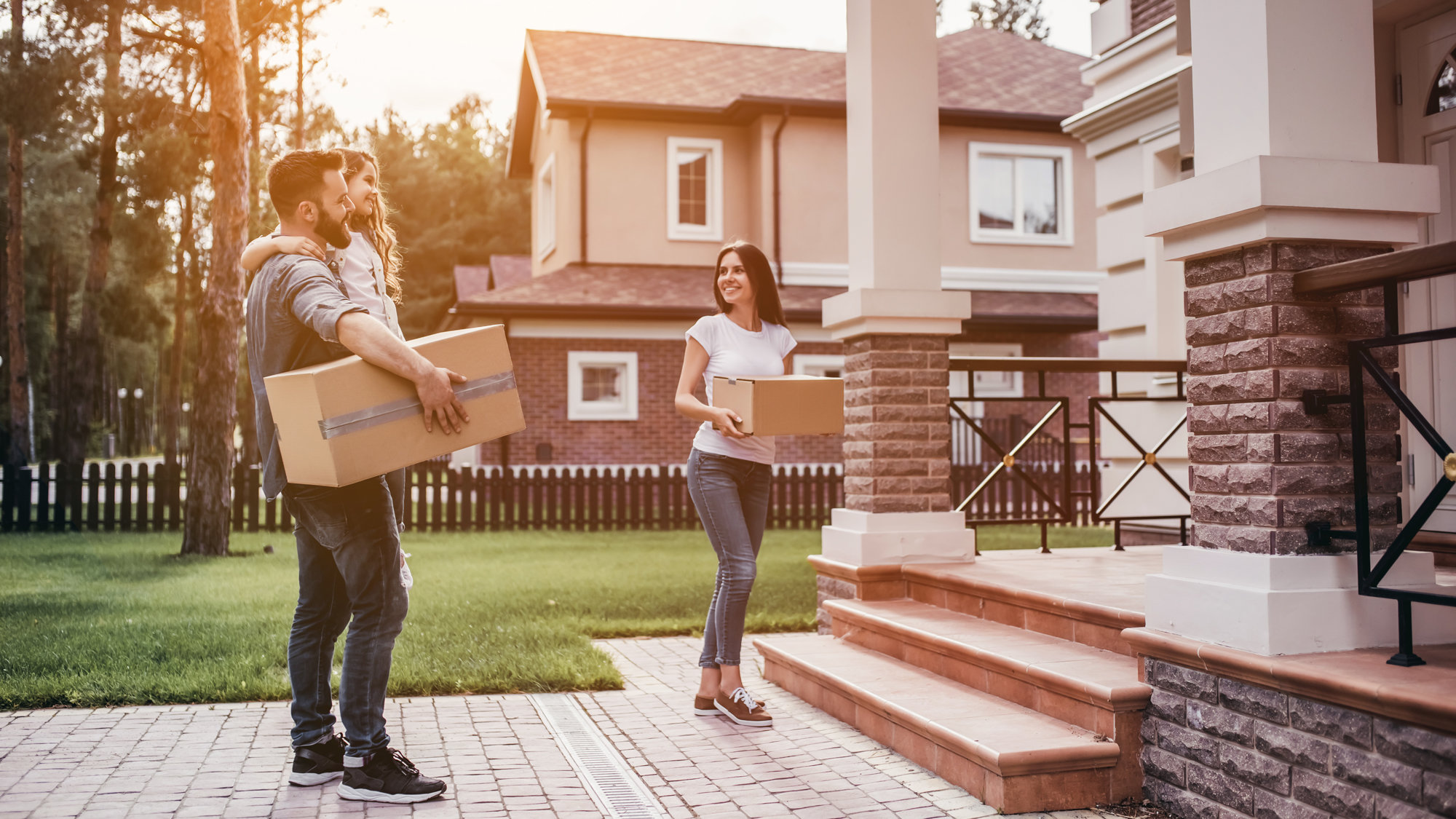 Mortgage Default Insurance
If you are making a down payment of less than 20%, your mortgage lender will require you to purchase mortgage default insurance, which can be anywhere between 1.75 – 2.95% of the mortgage value. This insurance helps to protect lenders in case you suddenly aren't able to make your payments and is most often calculated into your monthly mortgage payment.
Home Insurance
Just as you would insure your car in case of an accident, home insurance is an essential part of becoming a homeowner. This insurance will help to cover damages that may happen to your property. Rates will vary depending on the home you are purchasing, and payments will need to be made monthly.
Utilities
To ensure your home has power, water, internet, and cable, you'll need to contact your local services to set up accounts and installation times, if needed. Installation fees may be needed, and monthly charges will apply, depending on the services you want to have!
Property Tax
Property tax is payable to the local municipal government—in our case, the City of Saskatoon—and is usually calculated annually. To get a better understanding of what you can expect to pay in the future, I always recommend discussing the property taxes they have paid in the last few years. This will give you an average estimation, as well as an indication of whether they are trending up or down.
Moving Costs
If you plan on hiring a moving company, you will be responsible for paying whatever their rate may be for time and labour. However, you can also opt to handle the move yourself, but you may still need to rent a moving truck even in this case.
Some other costs you may expect to see in the process of buying a home may include the purchasing of new furniture or appliances, renovations or repairs, as well as condo fees, if they are applicable.