Our local economy has been struggling to say the least, so as you're making plans for this summer 2021 in the Saskatoon area, consider staying closer to home and supporting local!  We are lucky to live in such a great city and province and I'm sure there's a lot you haven't yet explored that's close to home. Whether you're planning a day trip, a weekend getaway or a week-long vacation, here are a few local ideas to get you started!
Top 13 Family Activities in Saskatoon
Looking for something to do that's close to home and only takes an afternoon? Here are some of the top family activities in Saskatoon:
1. The Remai Modern Museum is a public art museum in Saskatoon, situated along the west bank of the South Saskatchewan River. If you and your family love all things art, it's one you definitely don't want to miss!
2. Wanuskewin Heritage Park is a cultural complex honoring the history & artwork of First Nations people, with exhibits & events. They also have a number of beautiful walking trails with historical sites to discover along the way, which is great if you want to work in some exercise, too!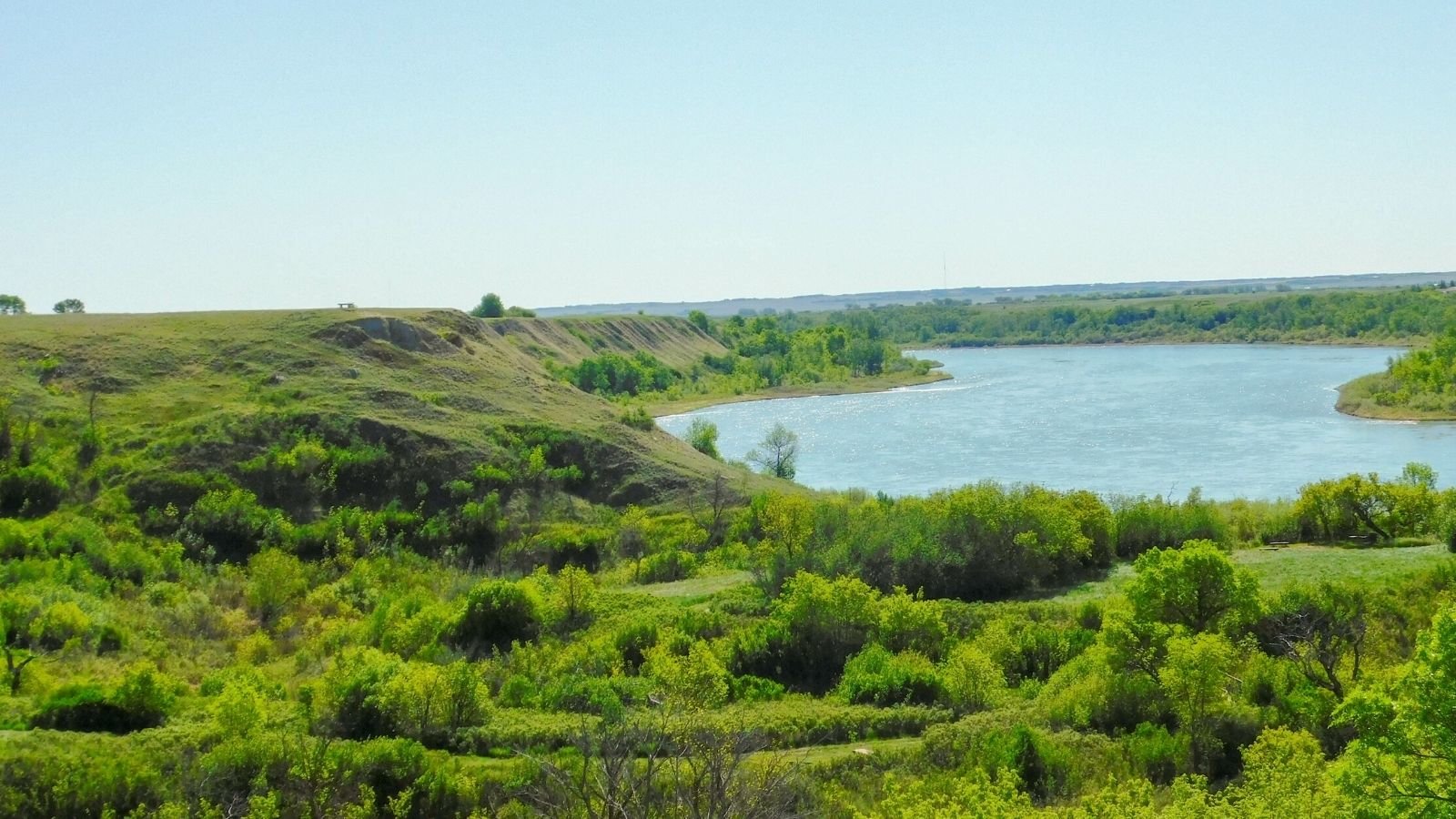 3. The Western Development Museum is a network of four museums in Saskatchewan, preserving and recording the social and economic development of the province. Here in Saskatoon, you'll be transported back in time with a life-size replica of 1910 Boomtown, with buildings including a school, church, laundromat, and feed store, decorated with actual artifacts. Vintage streetcars, ancient tractors, and carriages line the sides of the road, beginning at the railway station, with an actual train you can board!
4. The Ukrainian Museum of Canada, located in central Saskatoon, preserves and honours Ukrainian Canadians and their unique cultural traditions in the form of artwork, textiles, weavings, wood carvings, and beautiful painted easter eggs.
5. The Saskatoon Forestry Farm Park & Zoo started out as a small tree nursery a hundred years ago, but soon grew to become a National Historic Site in 1990, boasting crafted gardens, restored heritage buildings, and Saskatchewan's only accredited zoo! This popular attraction has more than 90 species of birds and animals in settlements resembling their natural habitats, including capuchin monkeys, grey wolves, Chinese red pandas, and Madagascar ruffed lemurs.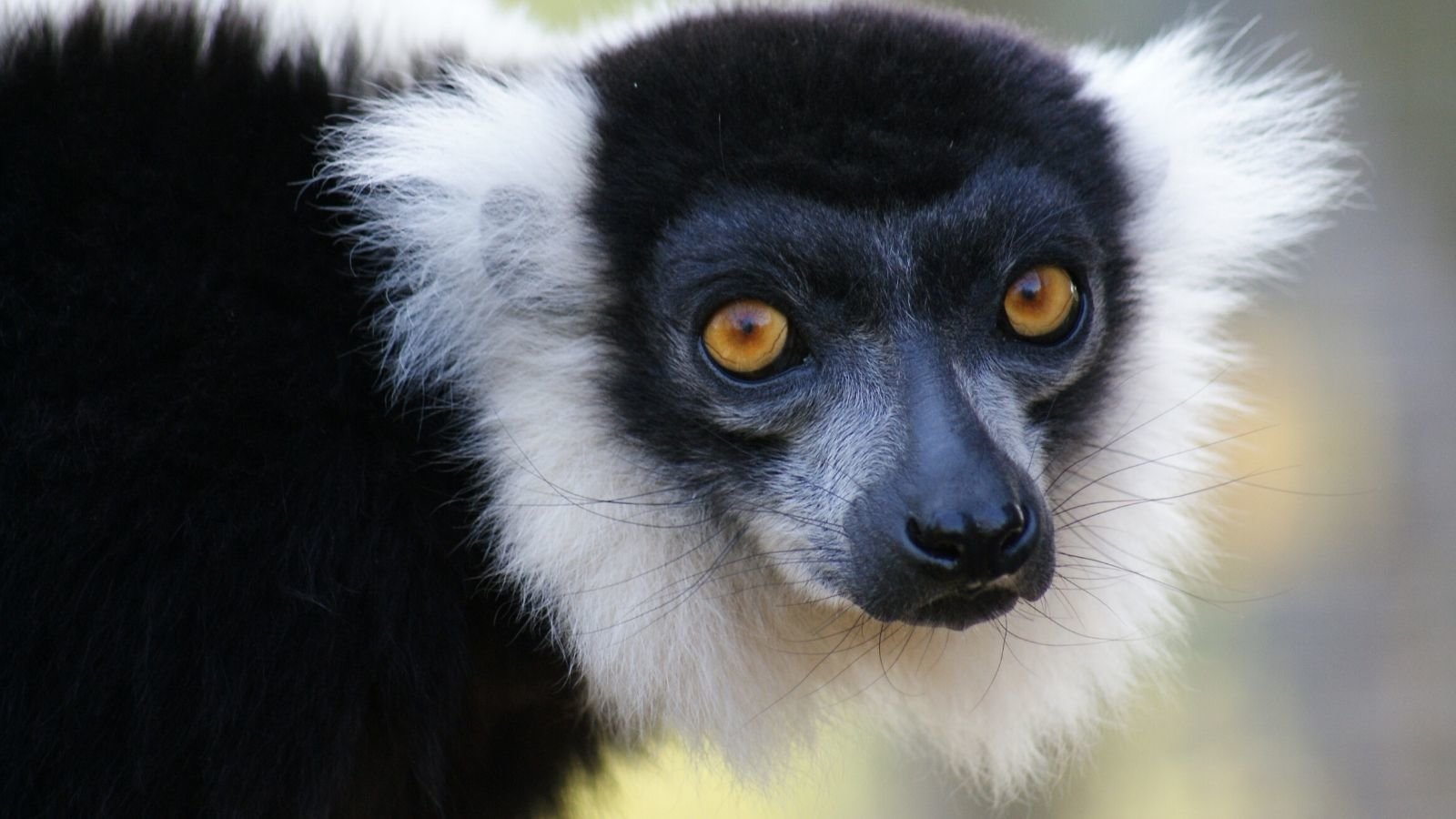 6. Prairie Lily Riverboat Cruise – Take your loved one on a romantic cruise down the river on a Prairie Lily riverboat to admire the charming city. Enjoy views of the natural beauty of the Meewasin Valley; the gorgeous Delta Bessborough Hotel, dubbed as the "Castle on the River" for its distinctive fairy-tale turrets; and the Remai. On the other side, you'll pass sprawling homes with manicured lawns and a section of the river bank covered with painted rocks.
7. Beaver Creek Conservation Area – If you are seeking a day hike near Saskatoon, look no further than the Beaver Creek Conservation Area, located 13 kilometers south of the city. Part of the Meewasin Valley park system, Beaver Creek is a protected nature reserve ideal for exploring the great outdoors. There are several easy hiking trails meandering through short grass prairie, offering sightings of deer, foxes, and other small mammals.
8. The Persephone Theatre is a non-profit regional theatre company producing quality live entertainment. From classics to comedy, Persephone puts on six main-stage and three backstage productions each season, running from fall to spring.
9. Museum of Natural Sciences – Learn about evolution through the static and live exhibits at the Museum of Natural Sciences in Saskatoon. View displays of plants, animals, rocks, minerals, and fossils, including full-scale replicas of dinosaurs and flying reptiles!
10. Wyant Group Raceway –  Some of Canada's finest race divisions and drivers showcase their talents on this paved 3/8 mile progressive banked oval. Visit Saskatoon's Wyant Group Raceway for stock car racing or other events held most weekends from May to October.
11. Shakespeare on the Saskatchewan – Take in the new summer cultural paradise on Saskatoon's banks of the South Saskatchewan River. The Shakespeare on the Saskatchewan Festival (SOTS) facilities were upgraded in 2020 with ​a new ampitheatre, box office, tavern, and a beautiful stone courtyard.​ Shakespeare's greatest works are portrayed by some of Saskatchewan's finest actors in an intimate tent atmosphere. ​
12. Berry Barn Eatery & Gift Shop – A relaxed country setting on the banks of the South Saskatchewan River, the Berry Barn Eatery and Gift Shop, is one of Saskatoon's most popular and unique tourist attractions. Flanked by a 28-acre saskatoon berry orchard, this scenic site also includes beautiful flower gardens, a greenhouse and garden centre, a U-pick berry patch, an ice cream hut, a go-kart track, and a fun zone for families with small children. Enjoy saskatoon berry pie and homestyle cooked meals at the Eatery. Shop for unique gifts, souvenirs and specialty foods such as fruit spreads and dressings at the onsite gift shop.
13. Crickle Creek features a 9-hole par 3 golf course, an 18-hole mini golf course and the exciting Fun Zone, featuring 14 huge inflatable bouncers and waterslides. Don't miss the 50-ft. high inflatable waterslide—the highest in Canada! While there, check out What's the Scoop! Ice Cream Works with a full line of hard and soft ice cream treats.
Top 7 Family Day Trips in Saskatchewan
Looking for something you can drive to and do in one day? Get up and go first thing in the morning and be home sleeping in your own bed with one of these great day trip activities found right here in our great province of Saskatchewan:
1. Fort Carlton Provincial Park – ​Fort Carlton was an important hub for the Hudson's Bay Company from 1810 – 1885. Located on the North Saskatchewan River, and with easy access by land, this site was an ideal place to warehouse goods and gather provisions for other posts. A little bit of history, and a whole lot of fun!
2. Saskatchewan Railway Museum located just outside of Saskatoon has 6 acres of displays, 3 diesel locomotives, 2 streetcars, 4 cabooses, a sleeping car, snow ploughs, freight cars, restored railway buildings, and many other artifacts. There are also an interpretive centre and gift shop on site.
3. The Batoche National Historic Site features beautiful trails, guided tours, interpretive signage, historic silhouettes, and viewing areas that offer a glimpse into the historic battle between the Metis and First Nations, and General Middleton's Canadian Forces. Enjoy onsite geocaching and hiking trails or rent a bike and take a ride along the shores of the South Saskatchewan River and view the lush river valley scenery.
4. Cranberry Flats is a sand-based conservation area located just south of Saskatoon with beautiful natural trails, including a wheelchair-accessible interpretive trail leading to a valley lookout and self-guided nature trails.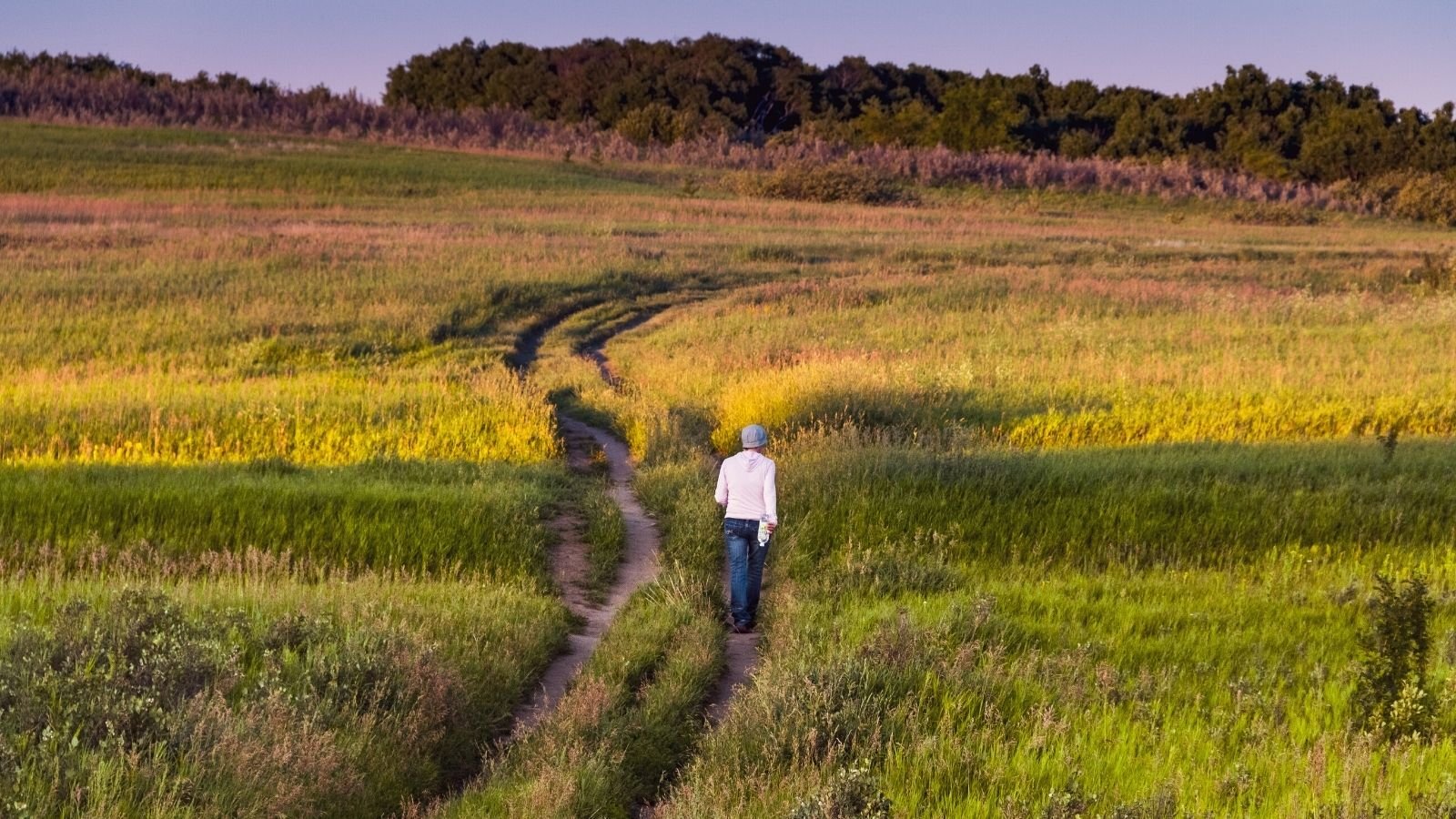 5. The Crooked Bush (pictured at the top), located in the just outside of Hafford and Speers, is called a botanical mystery by the Friends of the Crooked Bush and was declared one of the '54 Wonders of Canada' by CBC's 'Morningside' show. This trail tours a small cluster of aspen trees that twist and turn in horizontal and downward directions, giving the grove an eerie and, yet, mesmerizing appearance.
6. Wheatland Express Excursion Train is central Saskatchewan's premier excursion and event passenger train operating between Cudworth and Wakaw's rural communities. It is within 1 hour's drive of Saskatoon. Enjoy more than just a train ride with their charming, onboard guides and an array of characters and musicians. Passengers can also enjoy prairie-inspired menus with locally sourced ingredients on the round-trip journey. Various themed tours are available throughout the year, and the train can even be chartered for private events!
7. Wolseley Heritage Tour & Swinging Bridge – Wolseley, also known as the "Town with the Swinging Bridge" is teeming with history. Pick up a Heritage Tour Booklet and check out the Town Hall/Opera House, courthouse, as well as other sites.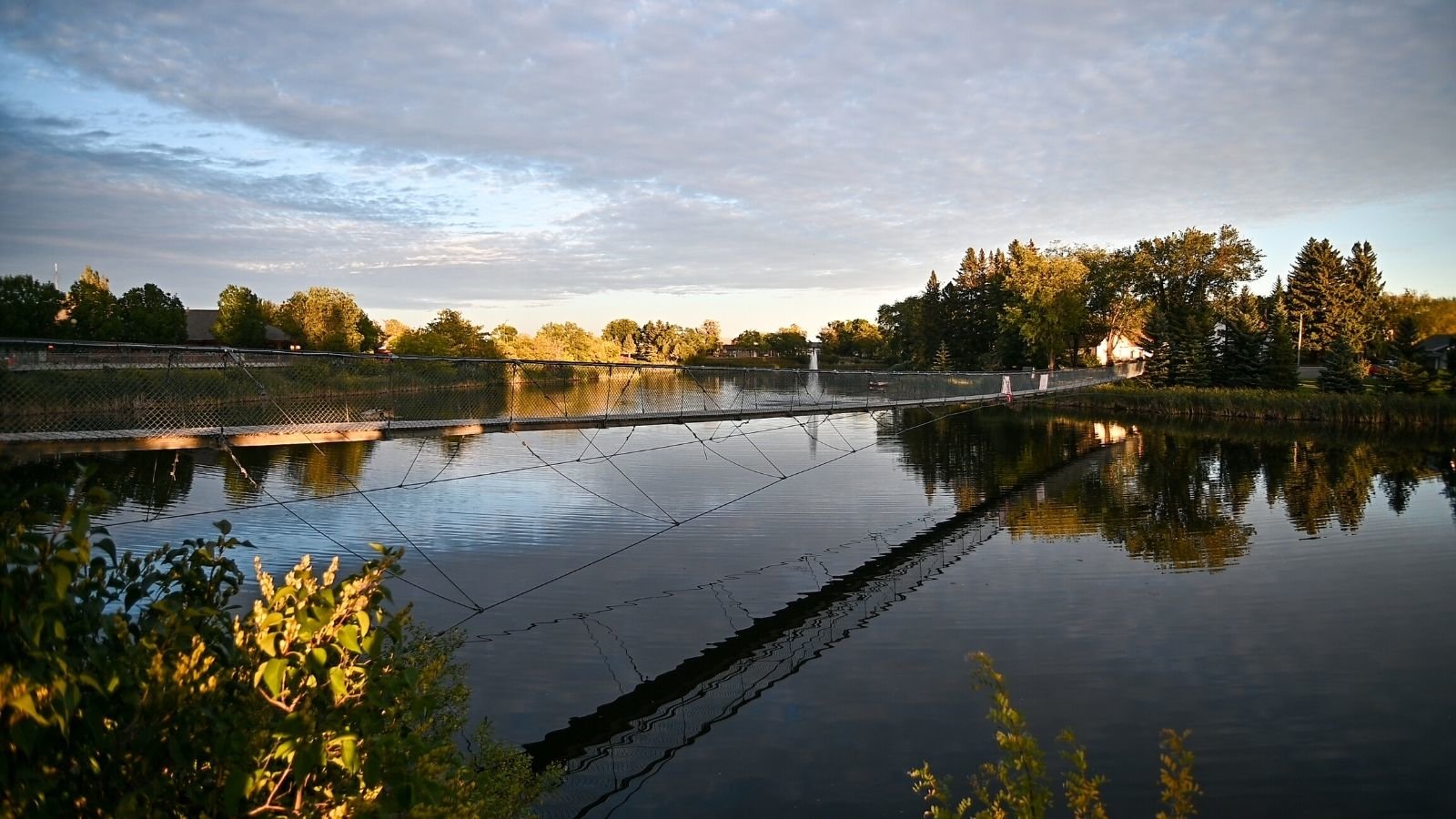 Top 12 Weekend Getaways for Families in Saskatchewan
If a mini vacation is in order, here are some of the top ways to spend it right here in Saskatchewan:
1. The Mackenzie Art Gallery​, located in Regina's Wascana​ Centre, is reinventing the role of the public art gallery, using art and experiences to shed new light on the world. With a permanent collection that spans 5,000 years and nearly 5,000 works of art, including one of Canada's largest collections of Indigenous art. Through art, education, and immersive programming, the MacKenzie brings fresh perspectives that transform how people experience history, themselves, and each other.
2. Broken Spoke Fine Art Gallery is a fine art gallery located in a 4,000-sq. ft. historic brick building. It features artists from Western Canada, an artist in residence program, and scheduled artist exhibits. Don't leave without trying an all-natural frozen smoothie, available in a wide variety of flavours. The recent addition of a fenced courtyard with pond and gemstone mining area is popular with families.
3. Royal Saskatchewan Museum – Exhibiting a life-size cast of the world's largest T. rex, Scotty, the Royal Saskatchewan Museum in Regina invites its visitors to explore Saskatchewan's past and present through its dynamic and interactive displays. It is also a world-class research institution in palaeontology, sustainability, Indigenous studies, and biology. Its collections are part of Saskatchewan's heritage and help scientists from all over the globe study our natural world!
4. Fort Battleford National Historic Site – Fort Battleford was established in 1876 and presided over some of the most pivotal events in the history of Western Canada. Discover the stories of settlers and the Indigenous people who lived beyond the fort's walls, and explore the 5 original buildings, stockade, bastion, and barracks to see what life was like for the men of the North West Mounted Police (NWMP) who made their home there during the 1800s.
5. The Prince Albert National Park Nature Centre features fun activities for the whole family. Enjoy films, puppets, costumes, and programs in this beautiful log building. Volunteer for special programs, such as the annual common loon survey.​ Join interpreters for off-site guided walks, outdoor programs, Wolf Howl, Bison CSI, children's activities, Indigenous programming, and special events.
6. Big Muddy Outlaw Caves – Come visit and explore the hills and history resting in the Big Muddy Valley. You can relieve the history of cattle rustlers and horse thieves dodging the law on both sides of the border, as you look out of the cave where famous outlaws and their men hid from the law.
7. Manitou Springs – Often compared to the Dead Sea of Israel, the mysterious waters of Manitou is legendary for its natural buoyancy, mineral-rich properties, and curative powers. The water is so buoyant, it's impossible to sink!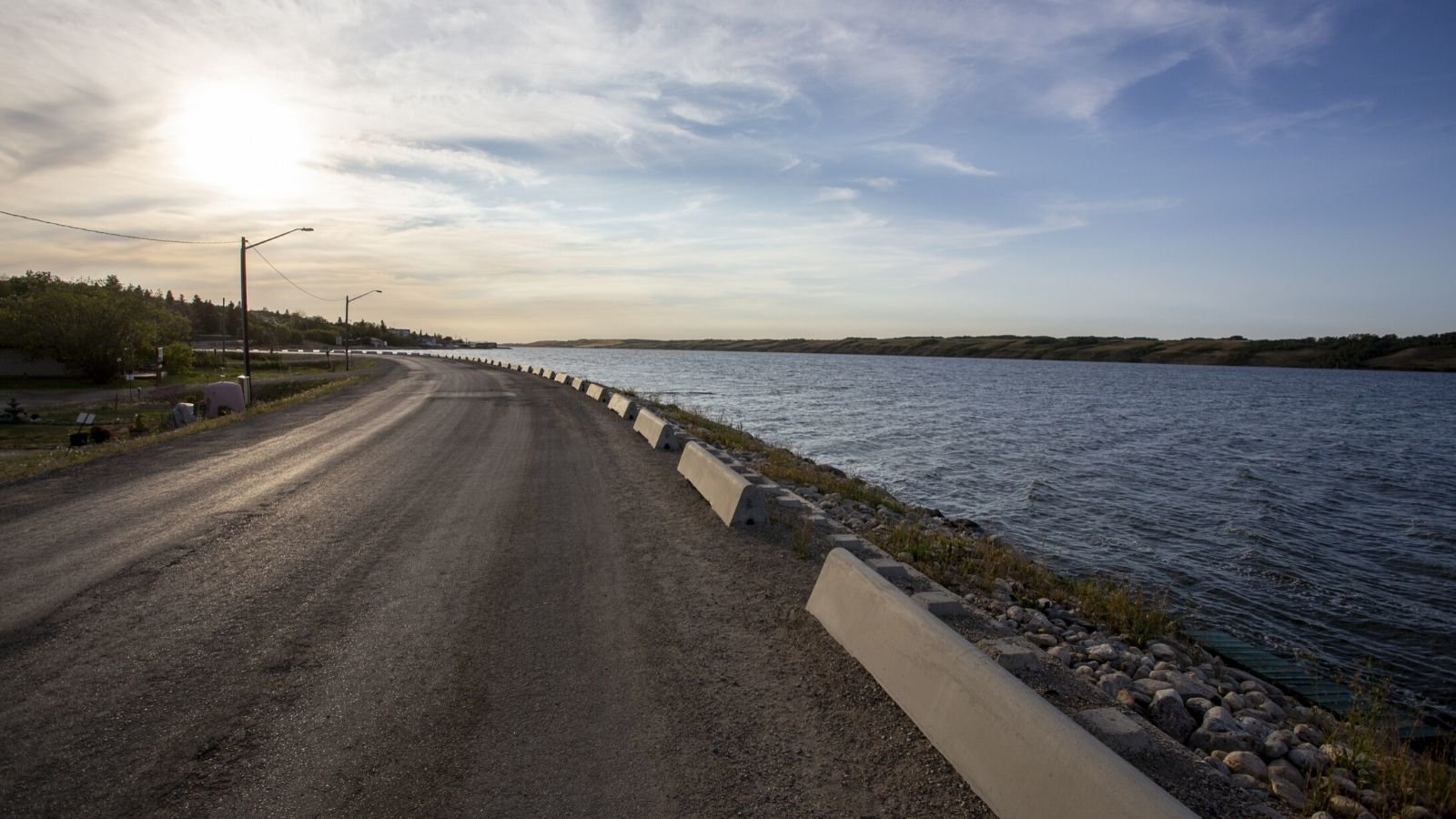 8. Athabasca Sand Dunes Provincial Park– Stretching approximately 100 kilometres along the south shore of Lake Athabasca, the Athabasca Sand Dunes is the largest active sand surface in Canada. With outstanding scenery, dunes as high as 30 meters and a unique ecosystem that's rich in rare plants, scientists consider the dunes an evolutionary puzzle.
9. Saskatchewan Science Centre – Igniting the scientific curiosity of young and old, Regina's Saskatchewan Science Centre, located in Wascana Centre,​ offers ever-changing interactive exhibits, daily programming, stage shows, and much more. Onsite Kramer IMAX Theatre is the province's only large-format 3D theatre, and features science, travel, and nature-oriented documentary films on its giant screen.
10. Temple Gardens – Found in the heart of historic downtown Moose Jaw, the Temple Gardens Hotel & Spa offers guests the ultimate Saskatchewan escape. The facility features 181 luxurious guest rooms and suites, as well as unlimited access to Canada's largest natural geo-thermal mineral water indoor/outdoor pool.
11. Tunnels of Moose Jaw– Around 1908 an extensive system of tunnels were dug beneath Moose Jaw with the intention of running the city on steam power. These were quickly abandoned, and the city's underbelly moved in.
12. Kenosee Superslides, located near the entrance of Moose Mountain Provincial Park, is a fun-filled attraction for the whole family! It has 10 waterslides, including an 8-storey "free-fall" and an 800-ft. lazy canal, plus a children's pool with slides and a hot tub!
Visit Tourism Saskatchewan for more information on these and other great things to do in Saskatchewan.