When you want to know what your home is worth, it's easy to get confused between a home valuation and a property appraisal. Though they may seem to be the same thing, and in a lot of ways are very similar,  there are some very important differences between the two you'll want to know in order to better understand the value being determined.
What is a Comparative Market Analysis?
A Comparative Market Analysis, also simply known as a CMA, is a method of property valuation completed by real estate professionals used to estimate the value of residential properties. Your REALTOR® will examine previously sold properties with similar features in your area to create a report to help you determine a realistic listing price for your home buyers may be willing to pay.  A typical CMA report will include:
3-5 comparables, including:

A description of each property, including elevation, floor plan, and the number of bedrooms and bathrooms

The square footage of each property

The sale price of each

Dollar adjustments for any differences

The adjusted sold price per square foot of each property

The fair market value of your property based on these comparables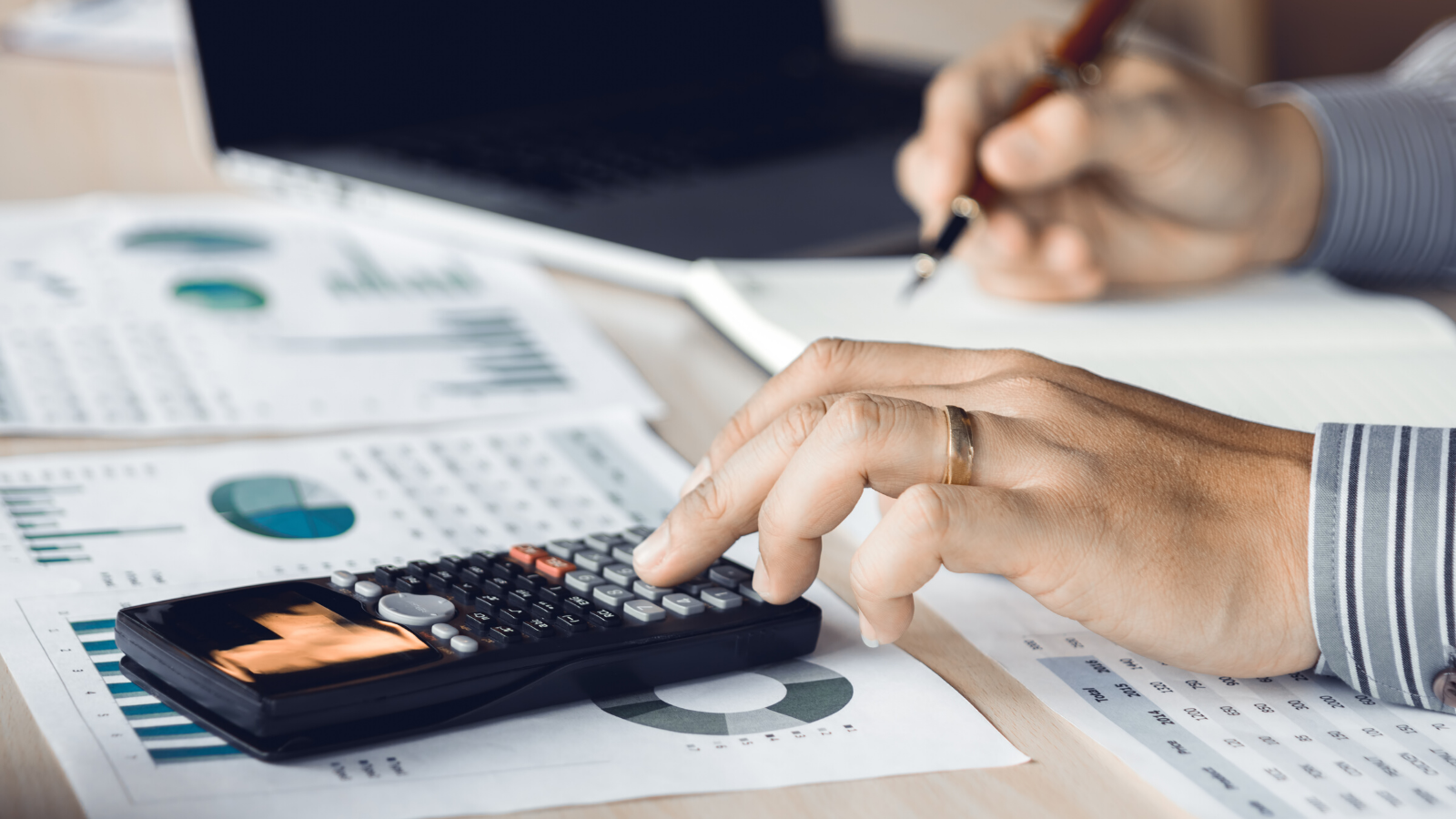 Moreover than just comparing the prices of recently sold homes in the area, your REALTOR® will also take into consideration the following:
Neighborhood
Style
Construction
Condition
Layout
Finishes
Landscaping
Upgrades
Nearby Amenities
It's important to understand that while your CMA is used to decide on a fair selling price, is not an official property appraisal. It hasn't been prepared by a licensed real estate appraiser, doesn't typically comply with appraisal standards, shouldn't be relied on as an appraisal, and can't be used for financing, civil proceedings, income tax purposes, or financial reporting purposes.
What is a Home Appraisal?
A property appraisal is an unbiased professional opinion of a home's value, almost always used in real estate transactions and commonly used in refinancing a home. In a real estate transaction, a home appraisal is used to determine whether the home's contract price is appropriate given the home's condition, location, and features. In a refinance transaction, an appraisal assures the lender that it isn't handing the borrower more money than the home is worth.
Similar to a comparative market analysis, a property's appraisal value is influenced by recent sales of similar properties and by current market trends. The home's features, the number of bedrooms and bathrooms, floor plan functionality, and square footage are also key factors in assessing the home's value. The appraiser must do a complete visual inspection of the interior and exterior and note any conditions that adversely affect the property's value, such as needed repairs, in an official appraisal report.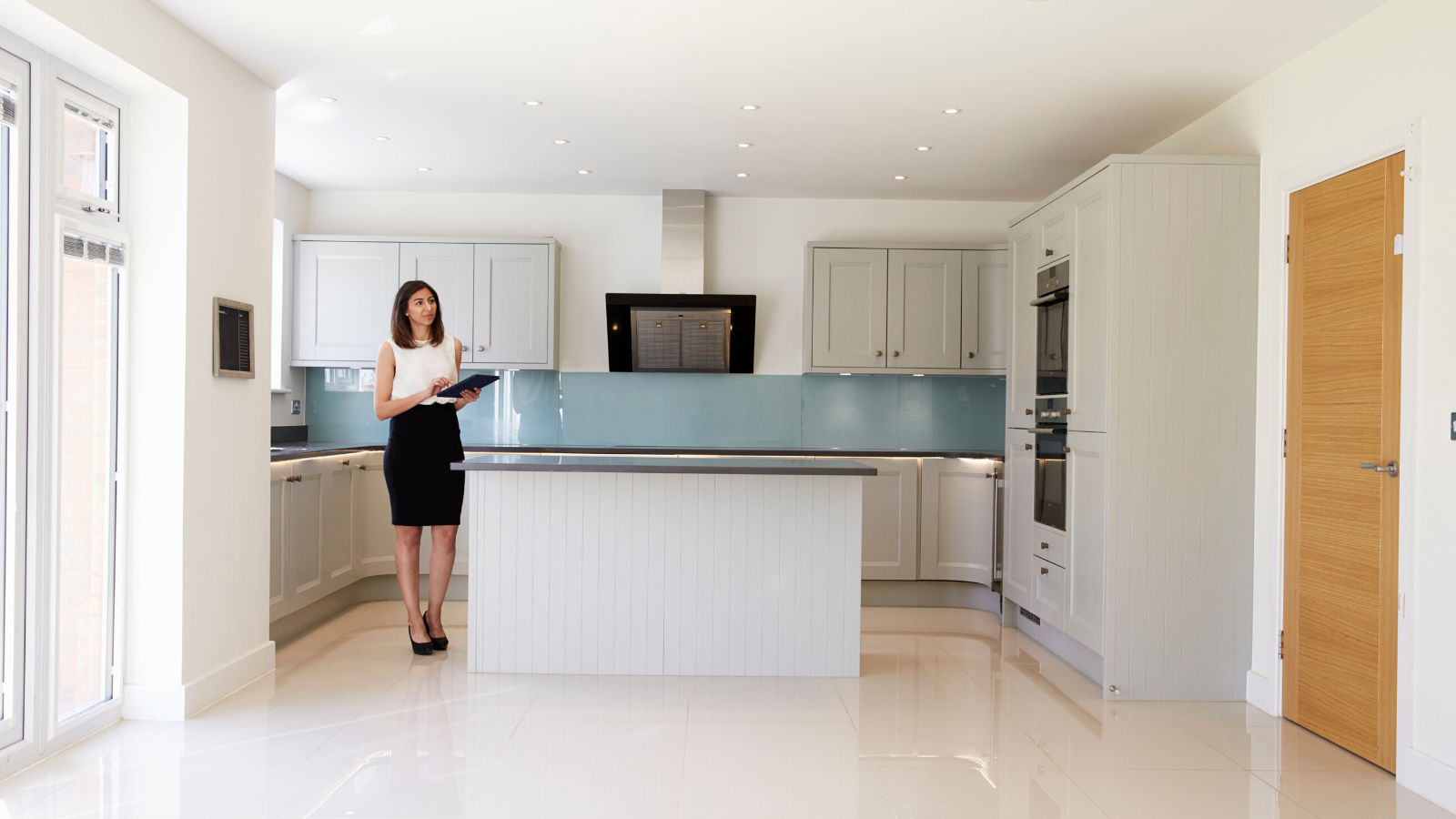 This report will include:
A street map showing the appraised property and comparable sales used
An explanation of how the square footage was calculated
Photographs of the home's front, back, and surrounding area
Front exterior photographs of each comparable property used
Other pertinent information—such as market sales data, public land records, and public tax records that the appraiser requires to determine the property's fair market value
Licensed real estate appraisers require special training and experience before they become full appraisers. Their methods for providing an appraisal go beyond using the sold prices of similar properties to arrive at an appropriate listing price.
The Bottom Line
It is a seller's agent that will perform a free comparative market analysis in order to decide on the listing price they will use when marketing your home, while a buyer's lender will usually be the one who requires an independent appraisal on a property. Simply put, the lender wants to make sure the property is worth what the buyer is paying for it. Just because other homes nearby have sold for a similar amount, it doesn't mean a lender will be satisfied the home is worth what the buyer is paying for it. This way, if the buyer were to default on the mortgage and the property were to go into foreclosure, the lender wants to make sure it can recoup the money it has lent on the property. The lender will be more confident in its lending by reviewing an appraisal for the property.